Tech
The 10 most trending smartphones of the past week: Google Pixel 6 surpasses iPhone 13, Android fans 'celebrate'
The arrival of the Pixel 6 caused the iPhone 13 Pro to lose interest from the tech world and users last week.
Finally, after a lot of leaks Google also officially launched the Pixel 6 duo last week and immediately these two smartphones received the biggest attention from users especially the Pixel 6 Pro version.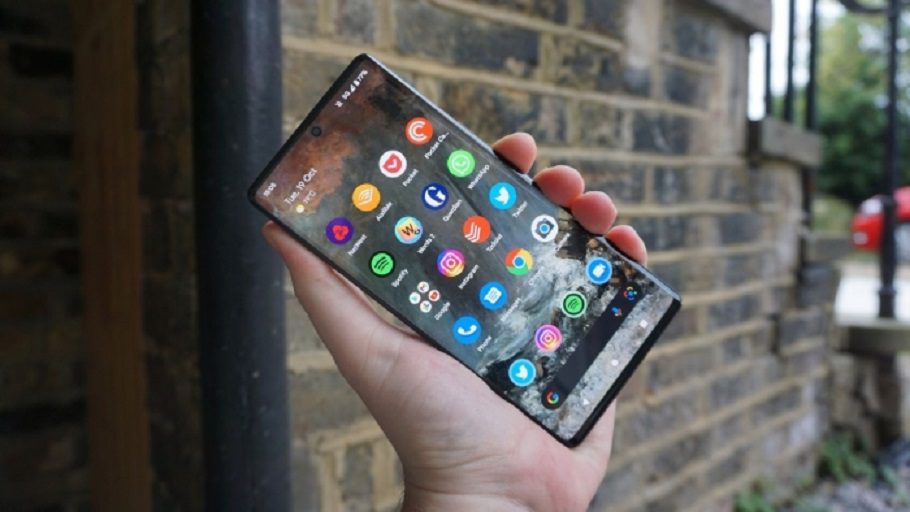 The reason for this is quite understandable because the Pixel 6 is expected to represent the Android world to compete with the new iPhone 13.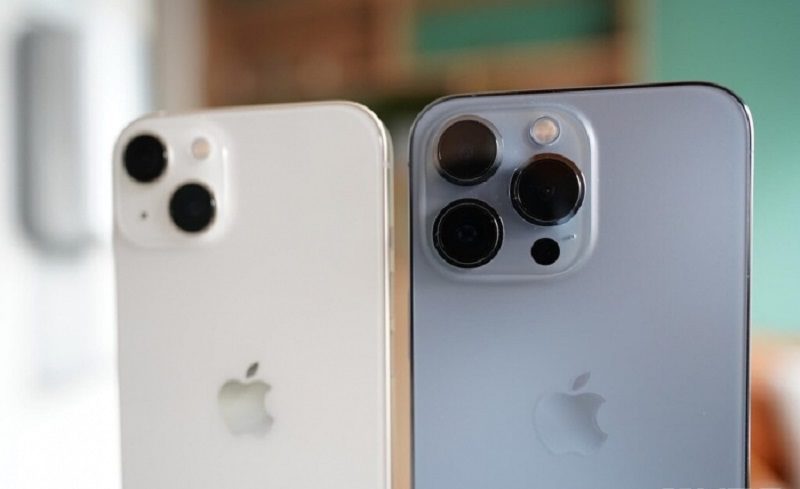 In third place, the Apple iPhone 13 Pro Max, which remains the most advanced iPhone model. It's understandable that it's of great interest. This phone has captured the biggest interest of users in weeks.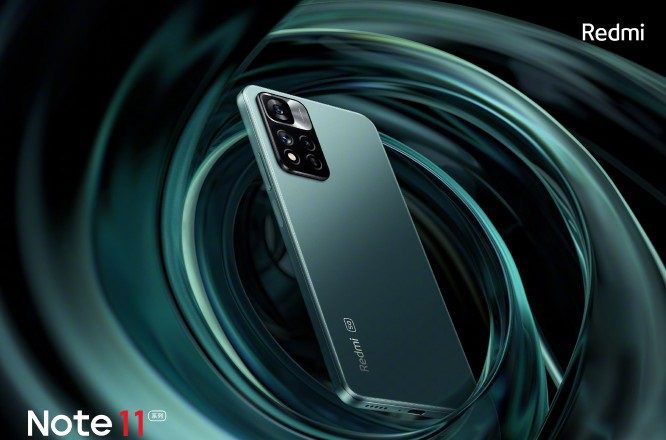 Notably, the phone is still in the form of rumors that the Redmi Note 11 Pro is of great interest only after the iPhone 13 Pro Max. The reason for this lies in the fact that it will likely be the next "cheap 5G king" to replace the Redmi Note 10 5G which currently dominates the market of low-cost 5G smartphones.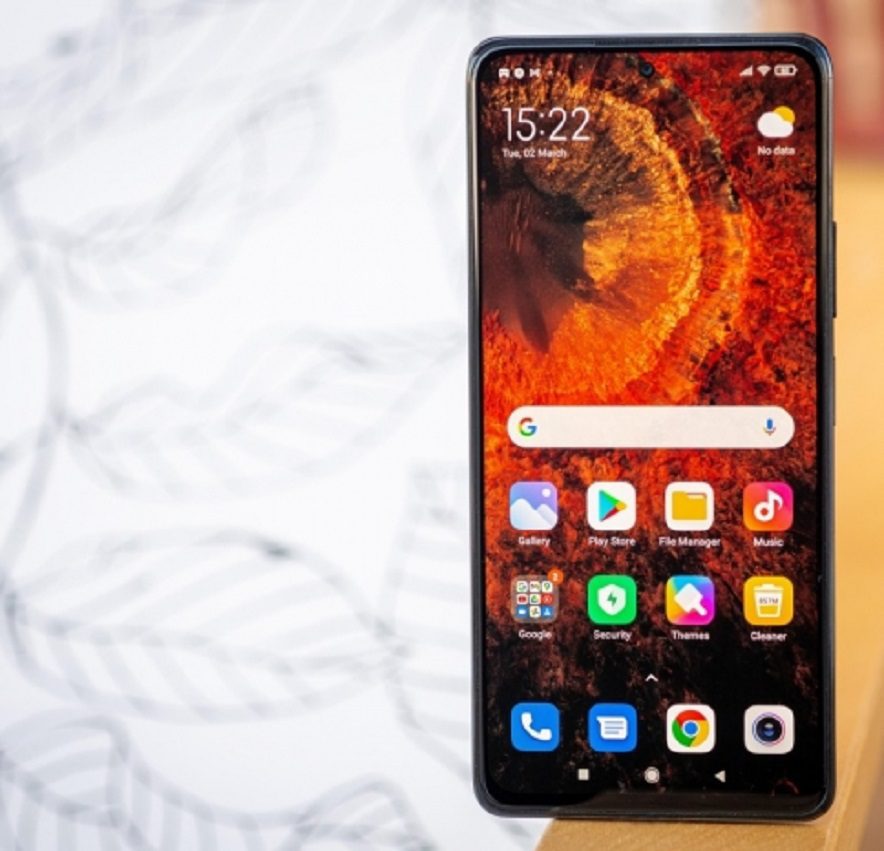 The Redmi Note 10 Pro regularly entered the top 10 for more than six months after its launch, and this week it came in fifth place. This shows the attraction from the cheap model but this powerful configuration is still very large.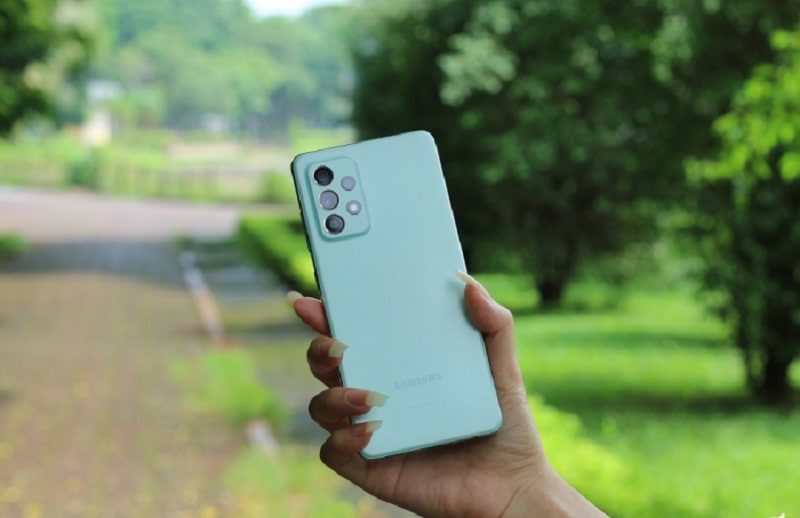 Last week's Samsung Galaxy A52s dropped to sixth, while last week's champion OnePlus 9RT dropped to seventh in the period.
Samsung's Galaxy S21 Ultra and Galaxy A12 pairs are in this order as the Poco X3 Pro sits at the bottom of this week's trend charts.
The Infinix Note 11 Pro and the Xiaomi 11T Pro and Black Shark 4S duos gave way to new members of the chart.