Black Ops 4 Update: New Call of Duty: Infected Mode Update
Black Ops 4 Update Today, Treyarch Studios has added a new one to its weekly Call of Duty: Black Ops 4 updates. As in previous updates, this week there is a new mode that comes primarily to the PlayStation 4 platform: Infected. In addition, last week came to the PlayStation 4 platform, and this update, Xbox One, and PC users need to talk about the contents.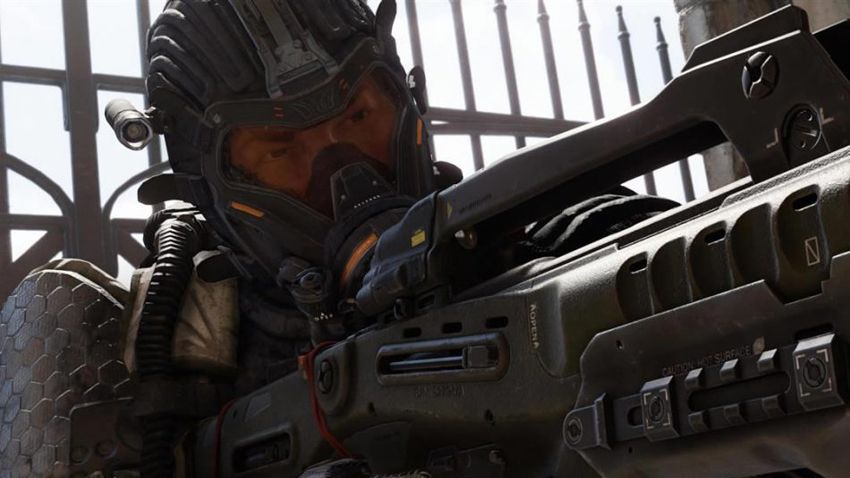 Let's start with PlayStation 4 first. As we shared with you yesterday, Call of Duty: Infected mode, which has been added to the series with Modern Warfare 3, came to Call of Duty: Black Ops 4 with this update. This mode, which we think is quite fun, will face two teams, Survivors and Infected. Although it would be more accurate to say a single person against a team, a player in the lobby will be randomly infected. The aim is to attract the players of the opposing team one by one.
At least one player must not be infected when the time is up for the Survivors team to prevail. The Infected team must have transformed all players to win. If each player of the team is a victim of the Infected team or commits suicide by switching to the Infected team, the countdown timer will start over.
There are a total of six Presets available to choose from among Survivors. These ready sets
They are listed as
Scrapper,

Impaler,

Lead Spitter,

Perforator,

Meat Bagger 

Headhunter.
In addition to the primary and secondary weapons of each individual set, the headhunter has the equipment, Perk, and joker (Wildcard).
Today's update with the Blackout map Alcatraz, Xbox One and PC platforms are coming. Each player will be allowed to rejoin each player five times until the circle is completely shrunk, with a maximum of forty players participating in each round since it is small compared to the original map. These participations will also be realized through the passageways. Also, a new Mystery Box with Zombies theme is waiting for you.
Last but not least, for Blackout and Zombies, a variety of error analysis and improvements are being made, and on the Multiplayer side, the 4-shot range and the recoil for the KN-57 gun are slightly increased. In addition, in the Create-a-Class system, a sound effect will be added when selecting any MKII weapon.