Bobby Wagner does not know his future with the Seahawks
Bobby Wagner was part of a Seattle defense that was dominant and won a championship in 2013. However, the 'Legion of the Boom' has gradually been dissolving ─ Sherman is in 49ers and Thomas in Ravens, Chancellor lives in retirement, to mention a few─ and the linebacker knows that his stay at Centurylink Field may come to an end soon.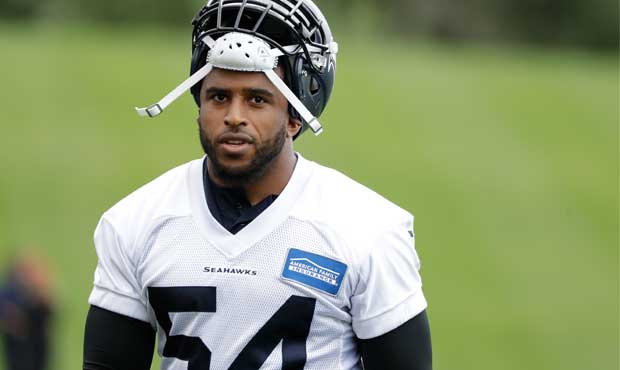 Wagner is in the last year of a four-year contract and although his dream as a professional is to retire with the team that gave him a chance in the league ─Los Seahawks─ seven years ago, he also knows that his stay in the organization is not insured by 2020. The above according to Omar Ruiz of the NFL Network.
" I want to retire like a Seahawk, but I understand what business is like, I'm preparing as if this was my last year in Seattle, if this happens, I want to make sure I give people something to remind me," the defender said.
And the possible permanence of Wagner is reduced to something very simple: the Seahawks must make a considerable outlay. In 2015 he won a $ 46 million juicy deal, although Luke Kuechly's dealings with Panthers and CJ Mosley with Jets overshadowed what was then the best contract for an inside linebacker.
Although what could stop Pete Carroll in the negotiations is Russell Wilson. A little less than a month ago, the quarterback became the highest-paid player in the NFL and could have a negative impact on Seattle's salary cap.
Another aspect that management must consider is the contribution that Wagner has to the defensive unit. Since his arrival in the franchise he has registered a total of 916 tackles – he has no season with less than a hundred contacts -, he has a Super Bowl ring, five calls to the Pro Bowl and four designations to the first All-Pro team.