Call of Duty Black Ops 4 Update Infected Mode Coming
Both Infinity Ward, Treyarch Studios and Sledgehammer Games is developing a new Call of Duty game. Although the weight is on maps, we can see some of the game modes in current games. Treyarch Studios will also perform a new one. The infected mode will play Call of Duty: Black Ops 4 this week.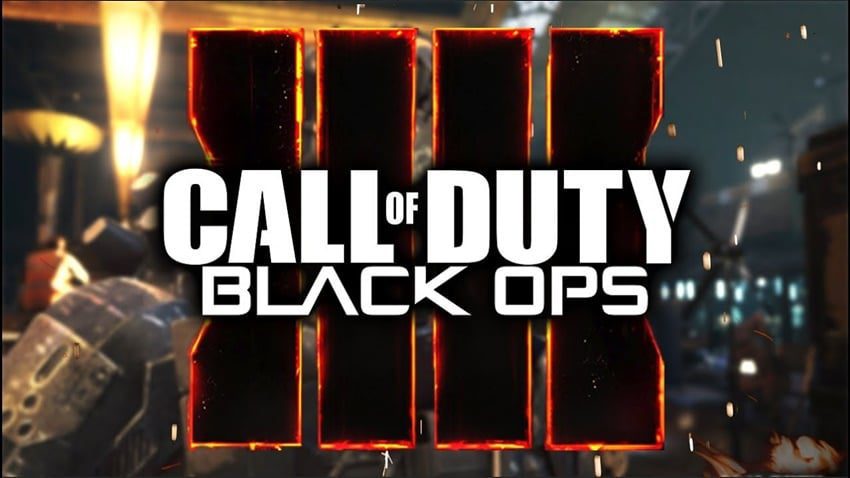 Infected mode had joined with the series Call of Duty: Modern Warfare 3. Later on in Call of Duty: Ghosts, Advanced Warfare, Infinite Warfare, and Black Ops III, this mode was added to WWII with the Attack of the Undead community.
Call of Duty: Black Ops 4 game already knew. Operation Grand Heist heralded the future of the Infected mode with details given at the beginning of the season, Treyarch Studios. The expected time is also coming. We could even say that. The new update will be released later this week and will be available to PlayStation 4 users, and will meet Xbox One and PC users next week.
Infected mode of play is quite fun. A player in the lobby turns into a zombie. Its purpose is to transform other players into zombies. The aim of other players is not to turn into zombies until the tour is over. If they succeed, they will be considered victorious. Otherwise, the player who has become a zombie in the lobby will be considered a winner.
Call of Duty Black Ops 4 Update, This mod will, of course, come with a great update. The content of this update is not yet clear, but we can say that there is a long list of technical error analysis, improvements, and some fine-tuning of weapons, equipment and Specialist system.