Call of Duty Mobile: All that is known about COD Mobile, the mobile game that Activision is about to launch
Activision recently announced Call of Duty: Mobile, the mobile game of the popular saga. A title with which the company wants to compete in the world of mobile video games against works such as Pokémon GO, Fortnite or Hearthstone, among others. Call of Duty: Mobile is currently in early registration but this is all that is known of the new mobile game of the successful Activision franchise.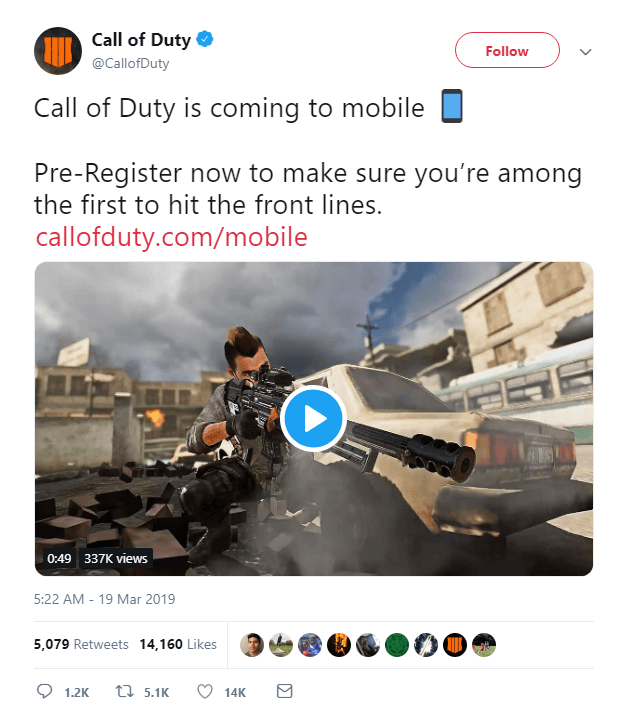 Call of Duty Mobile is the new free delivery for Android and iOS mobile devices of one of the sagas of the world of video games that has a greater legion of followers. The game, which will be completely free, will reach users in America, Europe, and other countries, and is the same title that was previously announced for Chinese players in August 2018. The game will offer multiplayer modes and collect "maps, modes, weapons and characters" from the Call of Duty franchise, including Black Ops and Modern Warfare.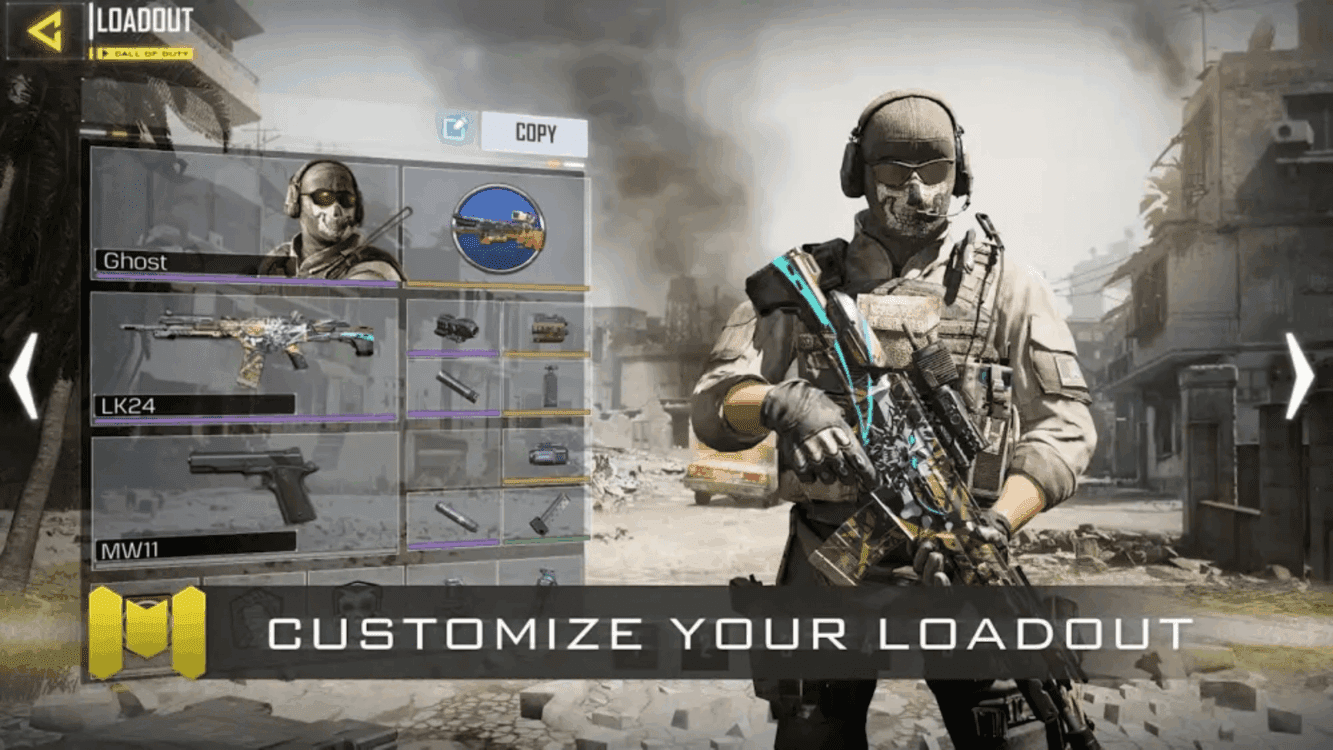 Activision has confirmed that the title will feature classic game modes, such as Team Deathmatch, Search & Destroy and Free-For-All, and with mythical maps, such as Nuketown, Crash and Hijacked. In the same way, players can unlock classic characters of the successful franchise, weapons, and equipment while enjoying the games of Call of Duty: Mobile. In addition to being free, the title will also feature free updates.