Daymare The scary game: 1998 PC version will be released this summer.
Invader Studios, the development team, announced the partnership with two distributors of Destructive Creations and All In! Games and announced the release of the Daymare: 1998 PC version this summer The PlayStation 4 and Xbox One versions will follow later. With the release of the screenshot and the first preview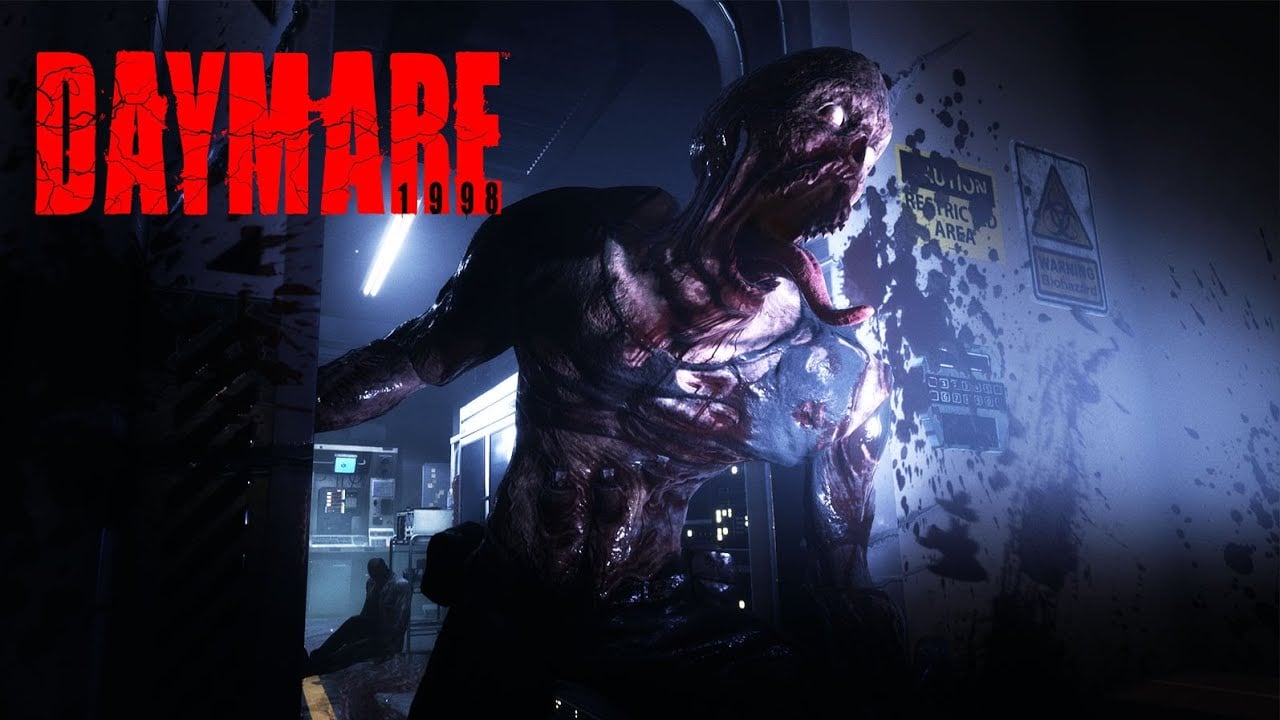 For Daymare: 1998 is a survival horror game, third-person perspective That gives the mood like in the 90s, by telling some of the events that made a small town a dangerous area Players will play three main characters: Liev, HADES special officer, Raven, Air Force senior pilot and Samuel Forest Guard.
That must survive the bloodthirsty zombies And find the truth behind this event The game will have new features such as more than 20 types of enemies that will come with gestures, movements, assault and tearing of realistic organs.