EA prepared Apex Legends Mobile Game Like PUBG, Fortnite, and Call of Duty
According to The Verge, Apex Legends developed by Respawn Entertainment is the fastest growing franchise game EA ever had. To continue this success, EA plans to develop Apex Legends for mobile devices and will release it in the near future.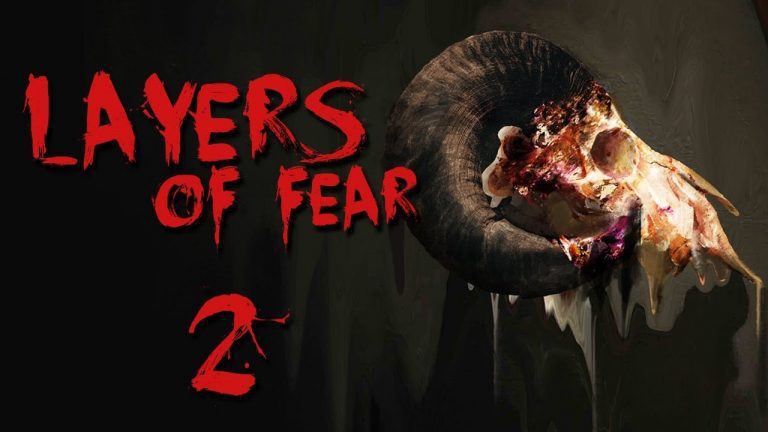 Unfortunately, the specific plan has yet to be revealed, but it is clear that EA is trying to compete with rivals like Fornite or PUBG, names that are very successful in the mobile market despite different strategies, Fortnite then on PC, console or mobile are identical and PUBG makes a separate version called PUBG Mobile . As of December last year, both PUBG Mobile and Fortnite mobile versions have about 200 million players.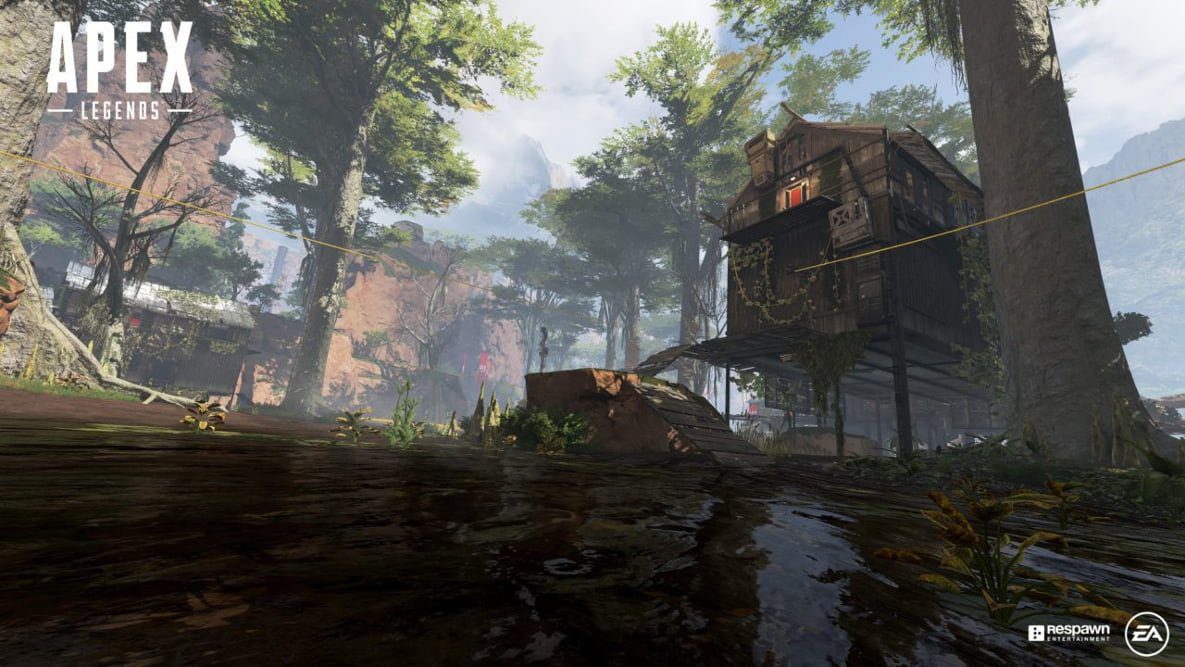 About Apex Legends, in addition to the mobile version, in the interview last month, Respawn said she will keep updating the game seasonally, focusing on content instead of massively updating. According to Respawn, this is to avoid pressure on employees, which is completely different from Fortnite's direction when updating almost every week or month.