Epic Fortnite Update 8.30 includes the Reboot Van
Epic Games is preparing a new update for its very popular Fortnite, with the Battle Royale version of the work entitled to Reboot Van.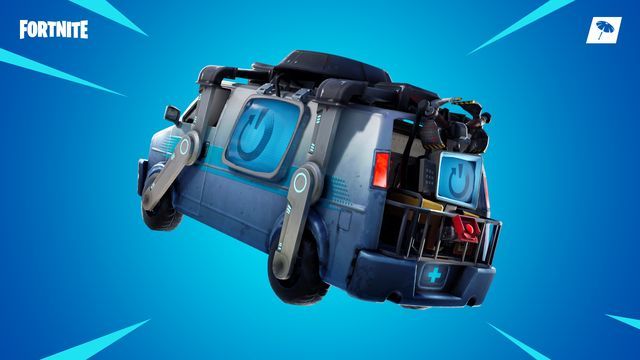 In practical terms, this novelty can be used to help players who are killed and give them a new opportunity.
In the complete notes of the update, you can read that
"Never give up, never give up! Bring's Teammates Eliminated back into battle with the Reboot Van. "
In addition, Battle Royale players will also have the opportunity to participate in a new pirate-themed temporary event. At Buccaneer's Bounty, players will complete free challenges to receive rewards for the game.
Finally, in the Save the World section there is a new Legendary Builder available, the Kyle Bombsquad.
No big surprise this update fixes several errors and continues to polish the work. You can get to know all the news here, where the producer announced the aforementioned complete notes.