Fidel Kuri will pay debts with his team next Tuesday
Fidel Kuri will settle the debts he has with his players next Tuesday, said sources close to Tiburones de Veracruz.
The campus received the notice that the owner of the group will pay them in four days and will be covered until the month of April, while "and only would be pending in May," he assured himself.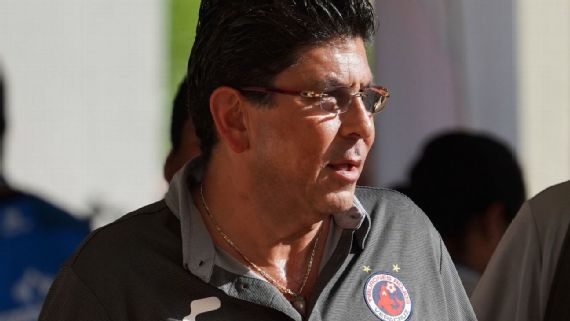 Kuri Grajales is in Mexico City, where he had moved from the previous Thursday to pay 120 million pesos, plus VAT, as the rumor circulates in the offices of the Red Sharks, the Mexican Football Federation to keep the Veracruz franchise in the Bancomer League and circumvent the decline.
The campus of Veracruz continues with its training at the Luis 'Pirata' Fuente, where it will return on Saturday to do the same and receive instructions, because until now it is unknown if they will only rest on Sunday and Monday they start again with their daily tasks, or if that same day they break ranks.