Hacks for PUBG Mobile are banned See rules of Battle Royale
Players who use hacks in the game are banned permanently; Understand competitive mobile game rules
PUBG Mobile is the Android and iPhone ( iOS ) version of PlayerUnknown's Battlegrounds (PUBG), Battle Royale that succeeds on PC and Xbox One. The mobile game has a free download and has the main modalities of the main version, such as graphics adjustments and daily mission system. All users of the game must comply with Tencent's regulations and may be punished for 3, 7, 14 and 30 days or even permanently banned if they violate any rule. Here's what you can not do in PUBG Mobile.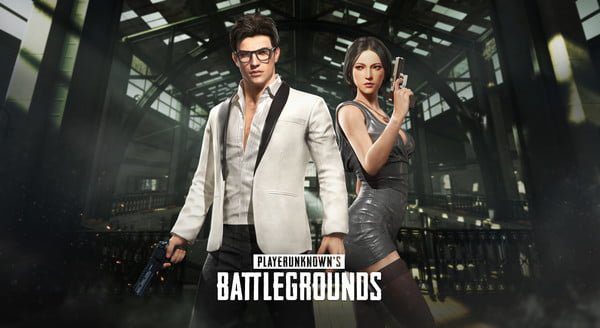 Use of unauthorized hardware and software
The PUBG Mobile player may not use unauthorized programs and hardware devices that are not allowed, such as mice and keyboards. The user who breaks the rule can be banned. This rule is also valid if you develop, advertise, market, or distribute unauthorized software or hardware.
Game client modification, servers or game data
The user can not make unauthorized changes to the game. Interference in the services or gameplay of PUBG Mobile is prohibited and violates copyright laws.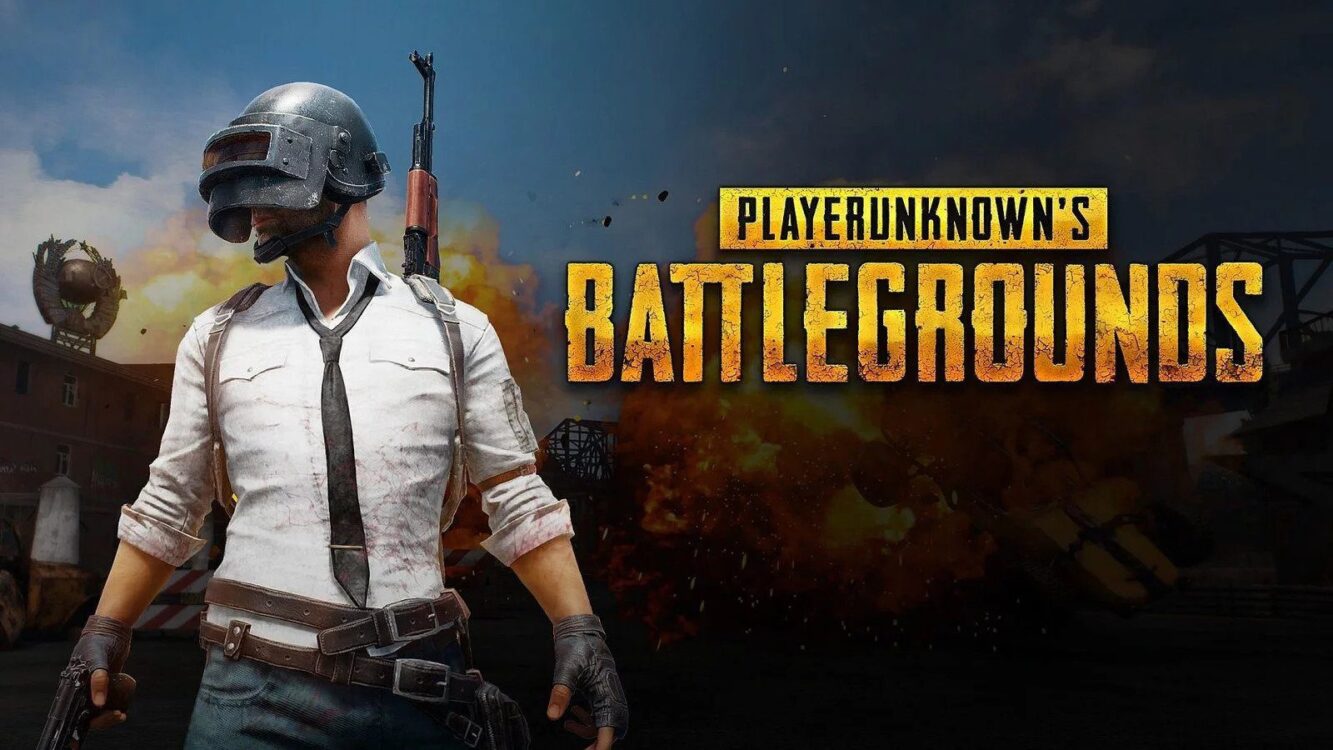 The exploitation of bugs and gaps in the game and use of cheats
Users who exploit errors and bugs encountered during the game will be held accountable for their actions and will be penalized for gaining an unfair advantage. Therefore, if you encounter a bug or game failure, report the problem and do not take advantage of the error. In addition, it is prohibited to use cheats and hacks in order to gain advantage and hinder the normal operation of the game.
Discrimination and use of inappropriate nicknames
The developer considers unacceptable the disrespect or the use of offenses that can be considered racial, gender, among others. The use of offensive nicknames or that may cause negative images also violates the Rules of Conduct and their users may be punished. Also, trying to mask inappropriate nicknames with blends of characters and letters can cause your nick to be changed without your consent.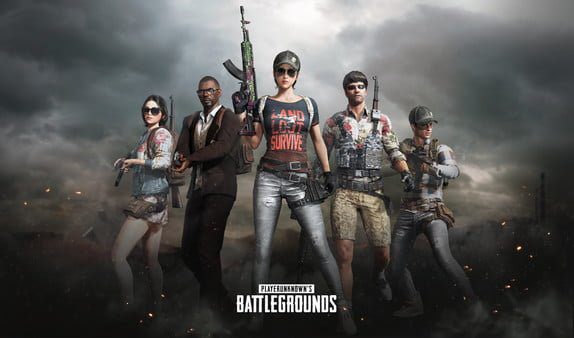 Team Killing and Teaming
It is forbidden to kill members of your own team on PUBG Mobile. The attitude affects the normal gameplay of the team and penalties can be imposed if the act is intentional and recurring. In addition, forming groups between players outside of what is allowed in the selected game mode is considered unacceptable behavior and penalties may be imposed. For example, it is forbidden to join friends in Battle Royale solo mode to survive longer together.
Publication of personal information and account theft
The posting of third-party personal information is considered an infringement of privacy law punishable by the developer. In addition, players are prohibited from accessing the account of another player without proper authorization.
Manipulation of match results
Users are prohibited from manipulating game results, whether to gain an advantage in exchange for money, to gain goods and/or services, or to use additional accounts beyond their own account. Anyone caught by breaking the rule may lose all purchased items.
Hacks for PUBG Mobile are banned See rules of Battle Royale, Hacks for PUBG Mobile are banned See rules of Battle Royale, Hacks for PUBG Mobile are banned See rules of Battle Royale