Hirving Lozano: Disapproving fans with an autograph signing by Hirving Lozano
Around 2,000 people gathered at a department store on Avenida Insurgentes for the autograph signing of Hirving Lozano, PSV striker, however, the player left the event after two hours and even with fans who lined up to live with him.
"All will happen, but choose if you want a photo or signature", warned the security of the event, although in the end, it did not happen.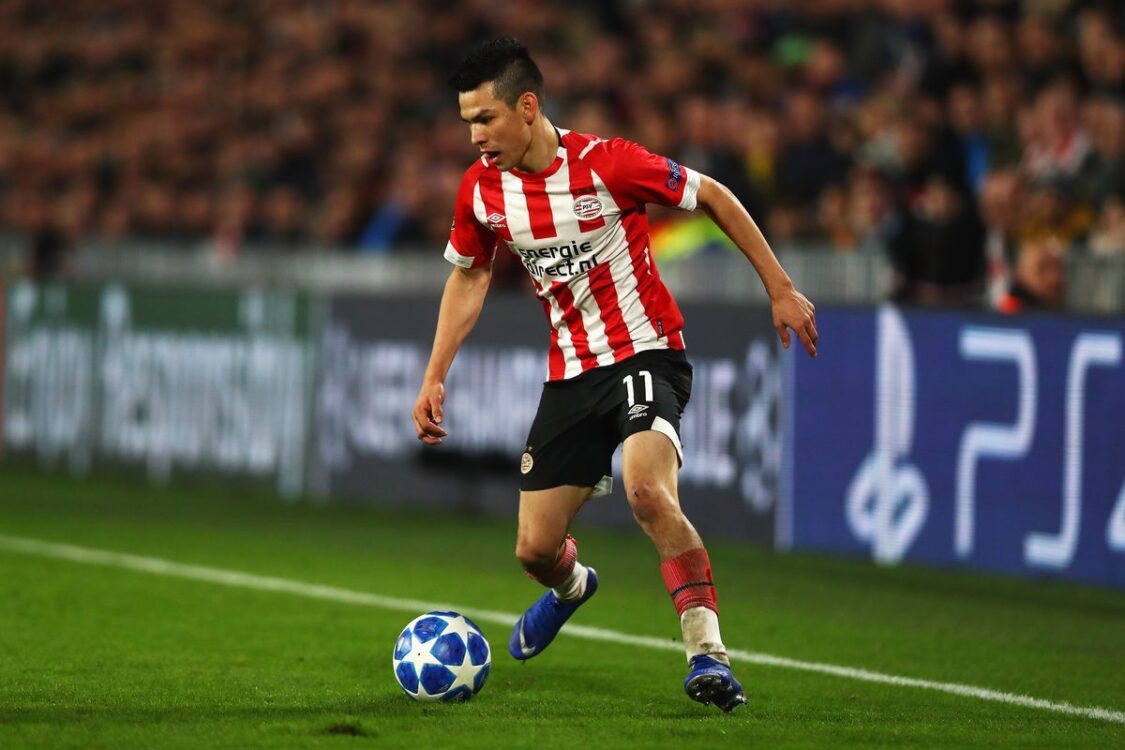 The press was not invited and on the occasion, the store managers argued that it was a private event.
At one point, almost the first sixty minutes of autographs, the security people who jealously guarded the striker chose to condition people to choose a photo or signature, precisely because of the great demand that the event had.
Lozano showed himself with a friendly face, smiling, and sometimes he left the protocol to greet people, in particular children, who shouted at him to turn around and were not part of the huge row that was formed to obtain the rubric and the photo with the player.
It is worth mentioning that, even, fans in the line were checked carefully to confirm that they were wearing the shirt of the national team, either that of one of their clubs or the one of the tricolor.
At 8:00 pm, 'Chucky' got up from the chair he was in and left the shopping plaza, even with fans who waited to spend a few minutes with the soccer player.