How to unlock DMD Mode from the start of the game Devil May Cry 5
Devil May Cry 5 has several difficulty settings, including DMD mode or Dante Must Die mode, so read on to find out what it is and how to unlock it from the start.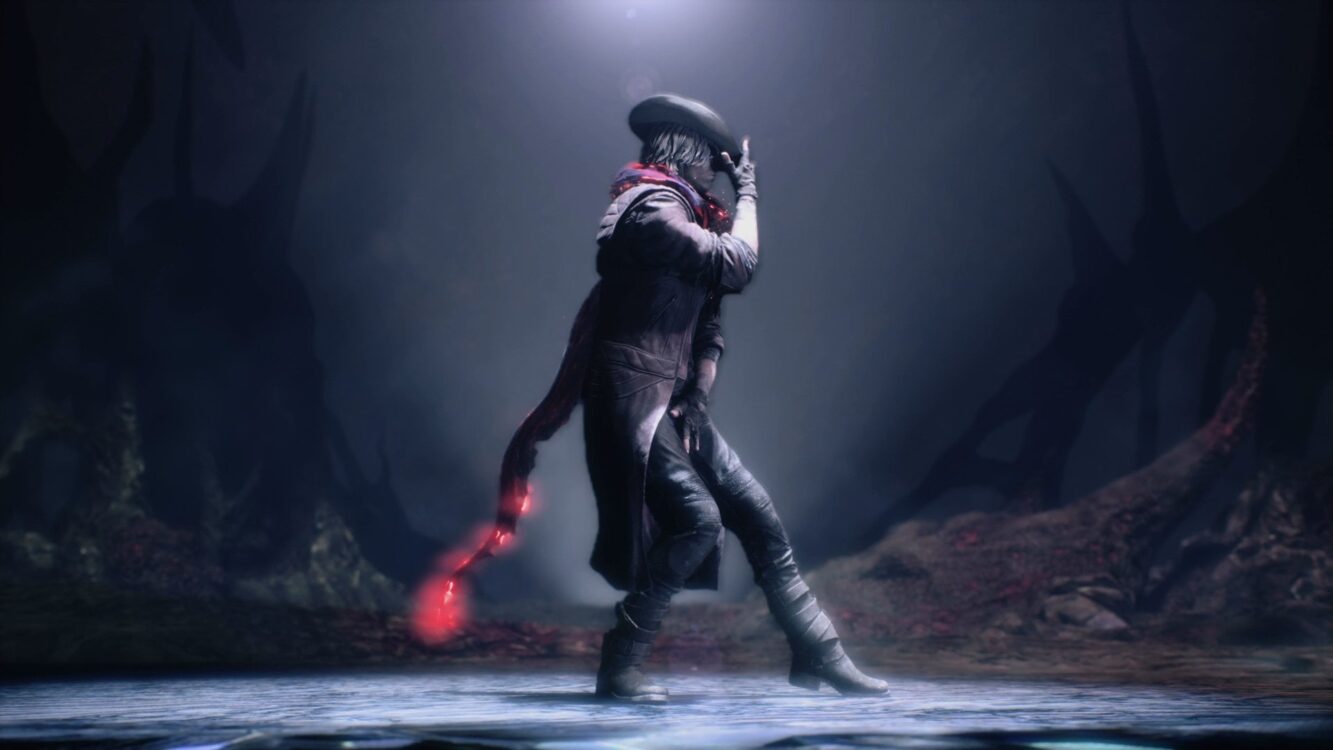 DMD Mode or Dante Must Die Mode is the main series in the Devil May Cry series and is considered a "very difficult" difficulty setting.
What is the DMD mode in Devil May Cry 5?
In DMD mode, the enemy is harder and harder than twice as healthy. They also use a more awkward combination to quickly eliminate your health.
How to unlock Devil May Cry 5 DMD Mode (Dante Must Die Mode) from the beginning
Usually, you want to unlock the DDM mode of Devil May Cry 5, you need to complete the campaign below the difficulty of it, SOS mode or Sparda mode. However, you can unlock the DMD mode the first time you play the game.
To do this, you need to beat Urizen during the prologue, which is a very difficult task, but it works. After defeating Urzen, you will automatically unlock the SOS mode and the DMD mode.