Joao Maleck: "I will be in Qatar, either with Mexico or with France"
Joao Maleck said that his goal is to be in Qatar 2022, either with Mexico or with France , so the one born in Guadalajara, Jalisco, but of Cameroonian descent and French nationality, explained to ESPN that he will analyze in which selection to land, after denoting that It was very hard for him to be out of Mexico's U-20 squad for the World Cup in Poland.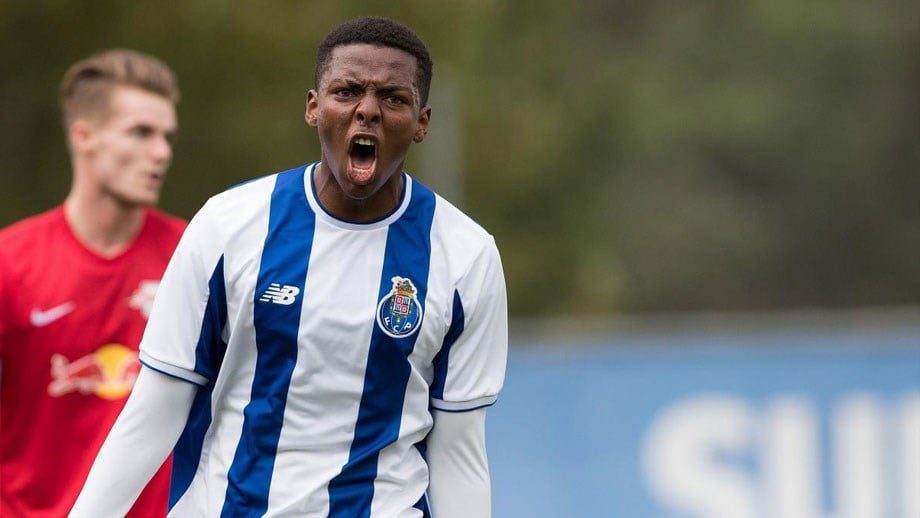 "I sincerely thought that I was going to be there because I did things right last year, I stood out a lot and I already counted on going to the national team, I was very excited to join them. I thought the selection people would help me in that, "he said.
He also mentioned that he had talks with Diego Ramírez, just as his representative had them with people from El Tri.
"With Diego, I had a good relationship when I met him and for the matches, I played against Brazil and Japan in preparation for the Premundial. More than anything, I wanted to meet my colleagues. Diego and I had been in contact recently, then I sent a message to say how things were and such, also the people of selections were talking to my representative, "
"I respect your decision a lot, I do not want to comment much on this topic, but I think what I did last year could not have been forgotten so easily, last year I was the Mexican who scored the most goals in another category, yes, but in selection, whenever I answered, "he continued.
He did not hesitate to say that his "goal is to be in Qatar, either with France or with Mexico."
"As I said, I have a preference for Mexico and I would have loved to represent it, but apparently it was not possible," he said.
On that there would be no type of restriction on the part of the FIFA to work with the selection that he decided, he explained that he can change of national combination without a problem.
"I can change the selection without a problem, because (with Mexico) I played only friendly; I think that I played a tournament in France, but it was not FIFA, it was friendly. I played against Portugal, I played against France. I had to play against Japan, Brazil, the United States, but none has been official by FIFA. Then I, without a problem, can change, "he said.
Júnior Joao Maleck Robles, who finished the contract with Sevilla in parallel with the current season, belongs to Club Santos, who must decide if he returns or places him elsewhere.
Meanwhile, the player explained that he could continue with the Blanquirrojos, or even go to another club in Spain, although he also has offers in the Netherlands.