NBA & Gatorade announce partnership for NBA House 2019 in SP
Former basketball league partner joins Budweiser in thematic space
The NBA announced today an agreement with Gatorade, formerly of the American basketball league, for the NBA House 2019, a thematic space that will run in the parking lot of Eldorado Shopping Mall in São Paulo. The venue will run from May 30 to June 16, which will coincide with the NBA Finals of the 2018/2019 season.
The brand, which is part of the PepsiCo portfolio, will be present at the NBA House 2019 just as it did in the two NBA Finals editions, an event also held by the NBA in 2017 and 2018, which had Paulista Avenue serving as headquarters.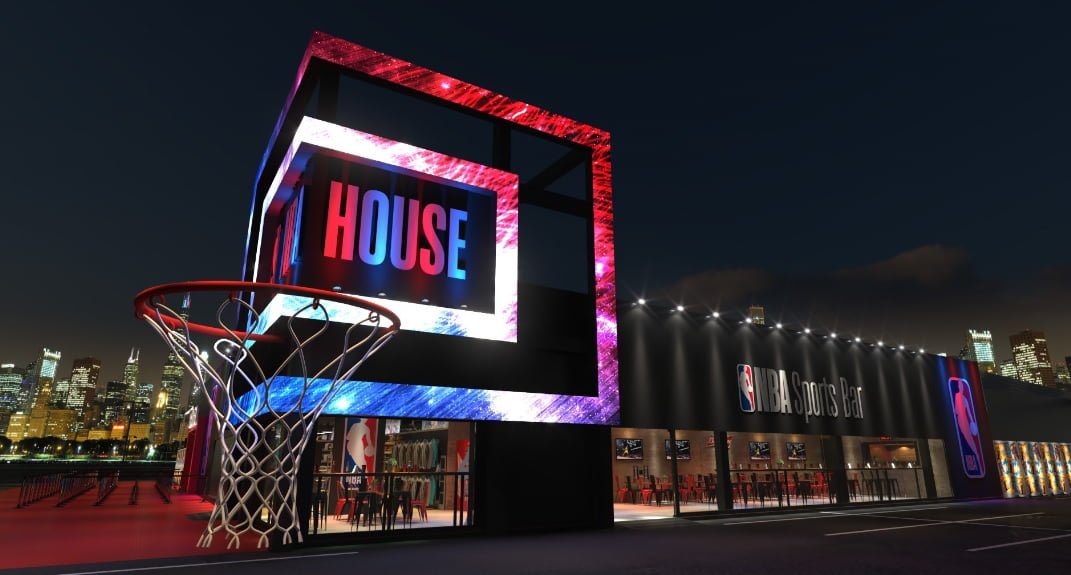 For more than two weeks in space, Gatorade promises to introduce the public to the "Skills Challenge Court", a block full of obstacles in which visitors will be challenged to show talent and ability to win. The partnership also includes entertainment, distribution of gifts and products, and many surprises to fans of basketball.
"Gatorade is a brand that naturally connects with our fans, a brand that breathes surpassing excellence, elements that are a part of our daily life." We are very pleased with Gatorade's presence at the 2019 NBA House and public will be surprised by what we are preparing for this event, "said Rodrigo Vicentini, head of the NBA in Brazil.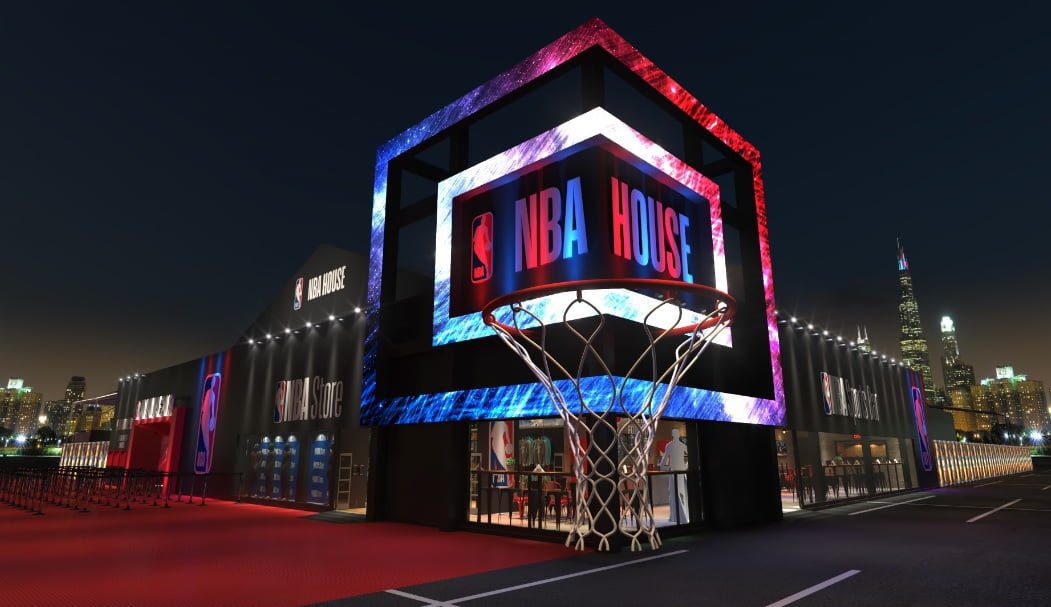 Under the agreement, Gatorade joins Budweiser, who will host the 2019 NBA House. Both brands have a longstanding relationship with the American basketball league and see the thematic space as an opportunity to connect even more to the Brazilian public that is passionate about sports.
Tickets for NBA House 2019 are on sale through the official website of the event, with prices starting at R $ 25.00 (Fan Day / half-entry – events with daytime programming on 06/01, 06/06, 08 / 06, 09/06, 06/15 and 06/16) and $ 75.00 (Game Night / half-entry – the first four nights of the NBA Finals game show on 05/30, 02/06, 05 / 06 and 06/06). You can purchase up to six tickets per CPF per event, including half-tickets.
NBA & Gatorade announce partnership, NBA & Gatorade announce partnership, NBA & Gatorade announce partnership