PlayMagic released the XIII version of the remake. Available on November 13
The distributor of Microids and PlayMagic, the development team, announces the introduction of a shooting game with a cell image like XIII. Which will be available in both digital download and disc format on November 13, 2019, on the PlayStation 4 platform, Xbox One, Nintendo Switch, PC and Mac, as well as the first teaser preview released.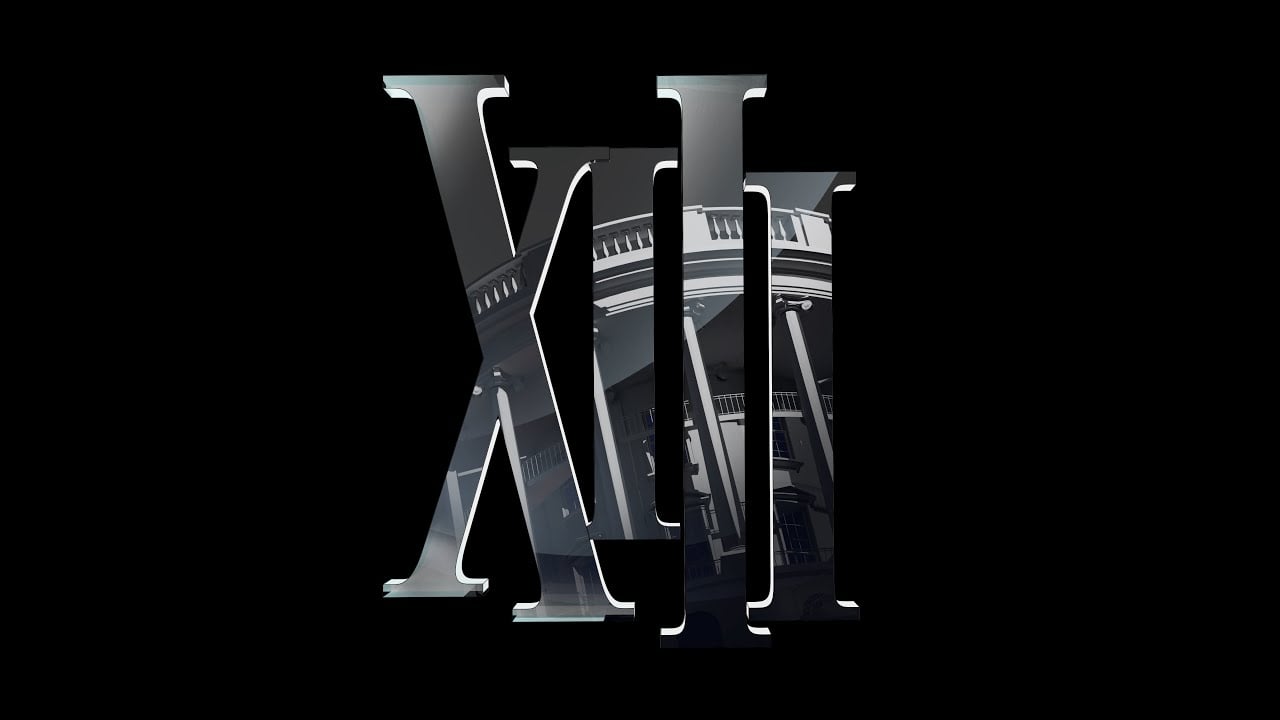 XIII was first released in 2003, a game that was adapted from a comic book of the same name. The player will play a young soldier who wakes up on a beach and finds himself losing memories and is accused of assassinating the US president Plus an "XIII" puzzle tattoo in the chest area Players must investigate the clues and reveal the truth about who is behind this event. In the story mode, there will be a total of 34 levels and there are many weapons to choose from.