PRE REGISTRATION Open PUBG LITE win special items, LIGHTER VERSION AND FREE FOR PC, IS NOW AVAILABLE
Pre-registration for the Beta version of PUBG Lite, the lighter, free version of PlayerUnknown's Battlegrounds for PC, is open. Players who register until May 23 will win special items.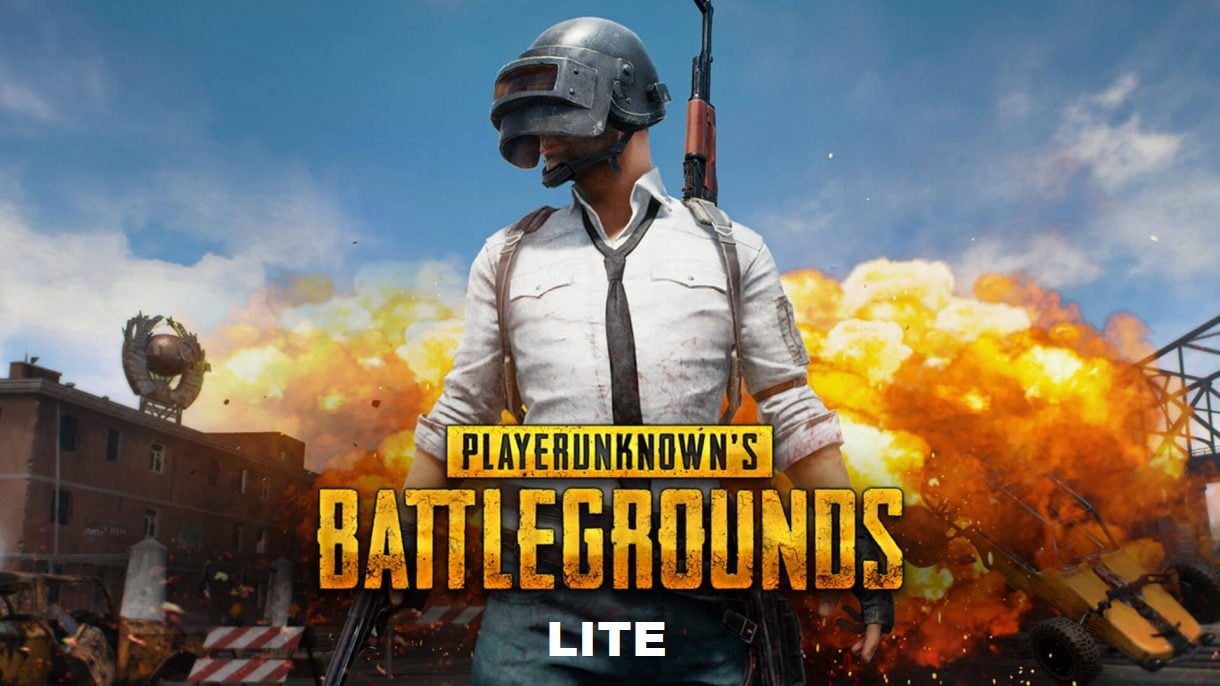 PUBG Lite is designed so that computers with modest settings can support a lighter version than the original PUBG.
The battle royale already has two maps known by fans, Evangel and Miramar. In addition, the beta will feature a training mode that allows up to 20 players to experience all weapons, supplies, and vehicles in a smaller space.
Pre-registration can be done until May 23 at the official game site. Registered players will win a Tiger and a parachute with a leopard print at launch date.

Check below the minimum settings for a PC to be able to support PUBG Lite:
Operating system: Windows 7 64 bit or higher

Processor: Core i3 2.4 GHz

Memory RAM: 4GB

GPU: Intel HD 4000 or equivalent

Disk space: 4GB
The recommended settings are:
Operating system: Windows 7 64 bit or higher

Processor: Core memory RAM: 8GB

5 2.8 GHz (Dual-Core)

GPU: NVIDIA Geforce GTX 660 or AMD Radeon HD 7870 or equivalent

Disk space: 4GB