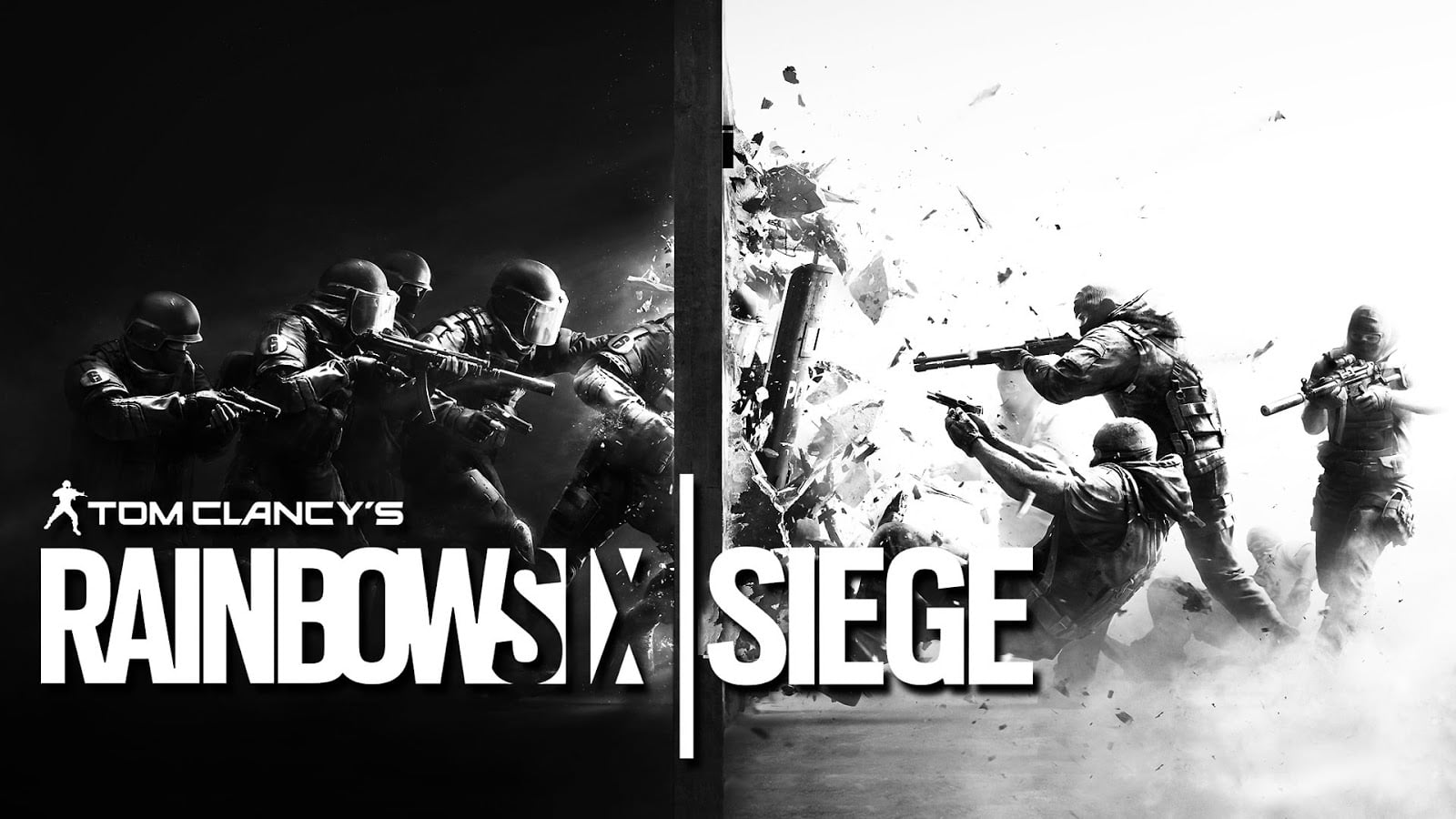 Rainbow Six Siege Update Version 1.67 Patch Notes For PS4 Xbox One PC Full Details Here
Fixed – Character model and hitbox are desynced after a series of movements while prone.
Fixed – Kill cam replays while leaning is not accurate.
Fixed – Kill cam replays when the latency is present are not in sync with actual events.
Fixed – Discrepancy between 1st and 3rd person perspectives when rotating with a shield.
Fixed – Noise is generated when slowly turning as a Shield Operator.
Fixed – Shield Operators can abuse the lean feature to avoid damage from bullets.
Fixed – Players can use macro inputs or hold crouch to change quickly between prone/standing stances on high FPS.
Fixed – FPS drops for players in session if a Defender starts and interrupts the Reinforcement action repeatedly.
Fixed – Shotguns do not reliably destroy wooden beams in walls.
Fixed – Breach Charges placed on the floor will kill the player under it.
Fixed – Sprinting right after triggering the weapon switch animation cancels the switch.
Fixed – Rappelling upside down can give an advantageous angle to the attacker.
Fixed – Attackers do not receive electric damage if they stay near an electrified surface after gadget has been destroyed and the redeployed.
Fixed – Electricity VFX clips in indestructible walls and deals damage.
Fixed – Operator gadgets that deploy onto walls can be destroyed through the wall by electrified barbed wire.
Fixed – Missing dynamic clipping when the deployable shield is electrified.
Fixed – Player who is DBNO'd while holding a gadget and then revived cannot fire until going into ADS.
Fixed – Players with high ping can sometimes move while counter defusing or picking up armor.
Fixed – When a player throws a frag grenade and cancels the throw mid-animation, the frag grenade sometimes still explodes.
Fixed – Death from a DBNO bleed out will activate RFF but without the TK validation prompt.
Fixed – Gadgets that cannot be controlled (Smoke, Ash, etc.) Do not do reverse damage when RFF is active.
Fixed – RFF can be switched on for custom online games via match settings.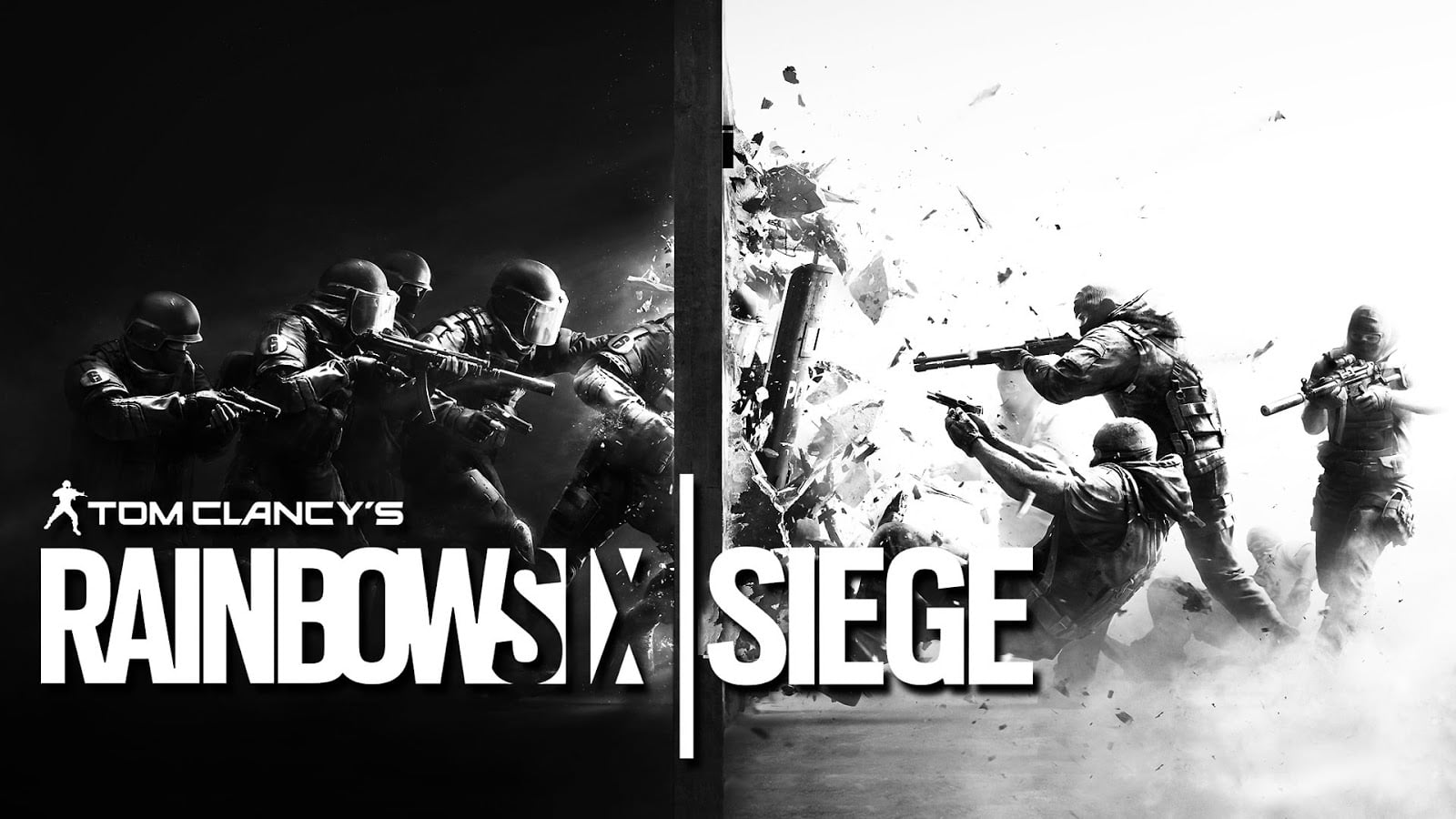 ABOUT THIS GAME
Master the destruction and instrumental art in Tom Clancy's Rainbow Six: Siege. Facing the intense melee, high lethality, strategic decision-making, teamwork and explosion scenes. The fierce gun battle and expert strategy perfectly inherited the spirit of Tom Clancy's "Rainbow Six" series of games, allowing players to enjoy it and experience a new era.
Use high-quality destruction and equipment to lead players to a new style of attack.
Fight side by side with the team to defend, and build the surrounding environment into a strong base. Set traps, consolidate fortresses, and create defenses against enemy offensives.
Lead the team through the narrow passages and roadblocks as they attack, crossing the sturdy walls. Use strategic maps, reconnaissance drones, and rope drop skills to develop an offensive plan to deal with various battle situations.
Choose from a large number of highly trained special forces special police officers from around the world. Deploy the latest technology to track enemy movements. Destroy the walls and kill new battle routes. Break through the roof slabs and create new flaws. Use every weapon and instrument in the deadly weapon to master the enemy's whereabouts, manipulate and destroy the enemy and its surroundings.
"Rainbow Six: Siege" is constantly evolving, allowing players to continue to experience new strategies and tactics. Each update will introduce a new siege rule that includes new SWAT officers, weapons, equipment and maps. In the face of ever-changing scenes, we worked side by side with our friends, becoming a distinguished and astounding special police officer who
competed with global masters in the rankings. Lead the best lineup, participate in the weekly tournament competition community, or watch the exciting content of the most professional team in the "Rainbow Six: Siege" professional league
Rainbow Six Siege Full Version Free Download
How to Install?
1. Click on "Download Game" button.
2. Download "Rainbow Six Siege" Installer (Supports Resumable Downloads).
3. Open the Installer, Click Next and choose the directory where to Install.
4. Let it Download Full Version game in your specified directory.
5. Open the Game and Enjoy Playing.
If you face any problem in Running "Rainbow Six Siege" then please feel free to comment down below, I will reply as soon as possible.
Rainbow Six Siege Update Version 1.67 Patch Notes For PS4 Xbox One PC Full Details Here, Rainbow Six Siege Update Version 1.67 Patch Notes For PS4 Xbox One PC Full Details Here, Rainbow Six Siege Update Version 1.67 Patch Notes For PS4 Xbox One PC Full Details Here