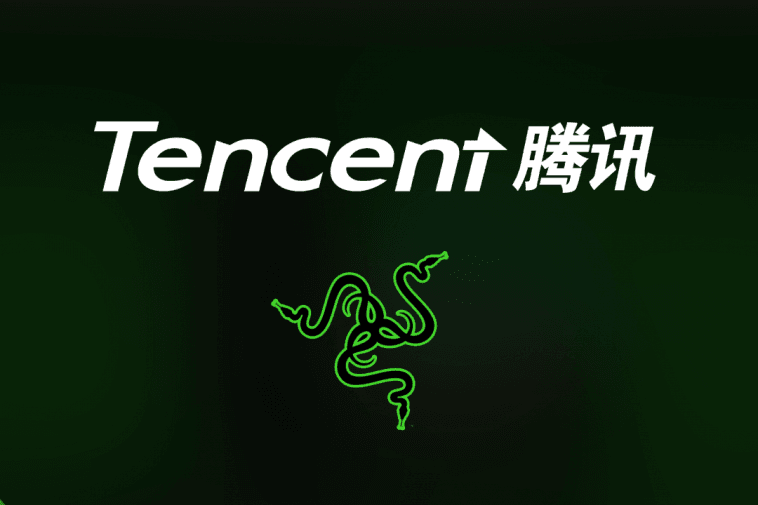 Razer Tencent Officially Collaborate To Develop Mobile Gaming!
One of the world's giant brands, Razer, is rumored to have collaborated with one of the well-known game companies, Tencent. Well, this collaboration alone will focus on developing Mobile Gaming. One of the developments is the service offering and optimization of mobile devices by Razer and Tencent.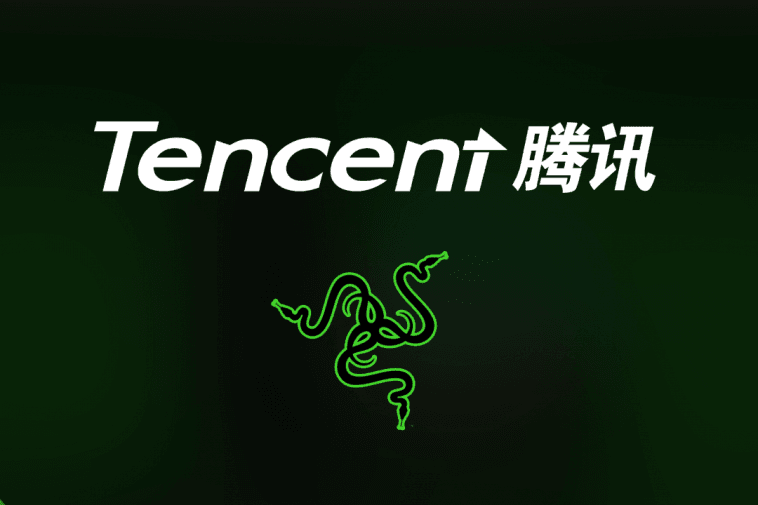 The collaboration of the two companies is to optimize Razer hardware and software for the Tencent mobile game. Razer has released a pair of Razer Phone brand gaming smartphones since 2017 and also makes cellphone accessories such as the gamepad.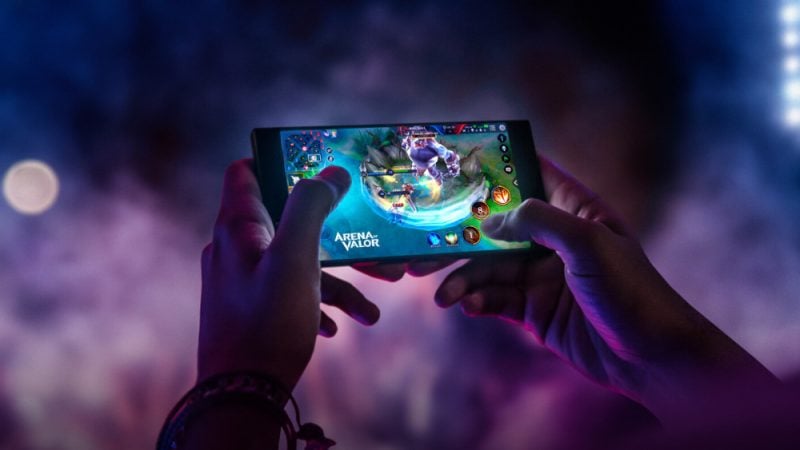 Not only that, but the Razer Cortex application is also a gaming center that helps players find games and optimize smartphone performance. Razer and Tencent themselves have invested heavily in the game and Esports industries. So, we can be sure this collaboration will produce extraordinary products later.