Sony PlayStation: The first details of the next generation Sony PlayStation game
Since the PlayStation 4 was released for many years. It would be a time when Sony should be ready to launch the next generation of PlayStation.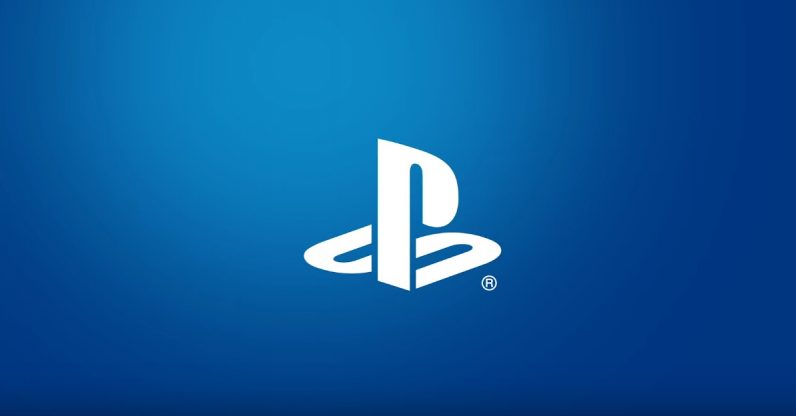 During an interview with Wired, Mark Cerny, Lead System Architect, see the system architecture of the PlayStation 4 and now Mark says that he is developing a new gaming machine.
The interview with Mr. Mark doesn't mention the name of the new game machine that is being developed. But still cannot escape the PlayStation 5, the game will use the PlayStation 4 base and the new machine will focus on playing games without putting the board But still have a pad to put together To change from Playstation 4 to the new model All new games that will be released Will continue to be released simultaneously on both PlayStation 4 and new models.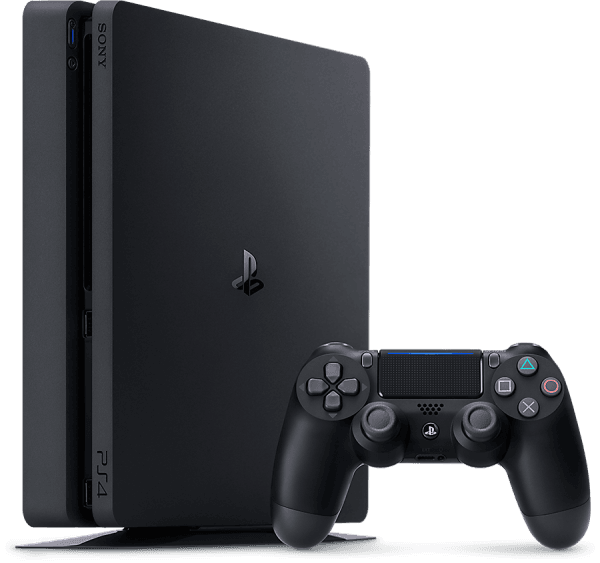 The machine will use the AMD Ryzen Generation 3 CPU as the core and combine the power to drive with Zen 2 to 8 Core chips to support future games. In addition, the PlayStation 5 also supports up to 8K images. With the TV used How to support the image display
The graphics of the machine will bring AMD Radeon Navi that supports Ray Tracing technology, which is a virtual graphics technology and is becoming popular in the gaming industry. Used to display 3D images to be more realistic
Mark also added that the AMD CPU, the sound quality will be the main point used in the new gaming machine. For the players to have a better experience Both images and sounds And also supports Playstation VR, but Mark has not confirmed that Sony will release a new version of VR or not.
Another main point of the new game machine, Mark brings the SSD to use in order for the new game machine to have a higher speed of computation. Mark also tested by bringing Spider-Man on the PlayStation 4 Pro with New generation game Test results released on the PlayStation 4 Pro takes 15 seconds to load. But the new machine takes only 0.8 seconds to load. It shows that the new gaming machine will be more powerful.
In addition, Mr. Mark refuses to reveal the details of the launch of the new Sony game, yet he does not know when to launch, which is dumb, not in this year 2019, and if traditionally The giant game camps will be launching a new game at E3. This year, Sony does not ask to join. Making it impossible to know when to see each other