Soulcalibur 6 Update Version 1.42 New Full Patch Notes PC PS4 Xbox One Full Details Here 2019
Game System Adjustments
Previously, Lethal Hit Attacks of certain characters which should have been triggered upon hitting an opponent who missed a follow-up attack with A, B or K during a Reversal Edge clash were not triggered correctly. This issue has been fixed with this update.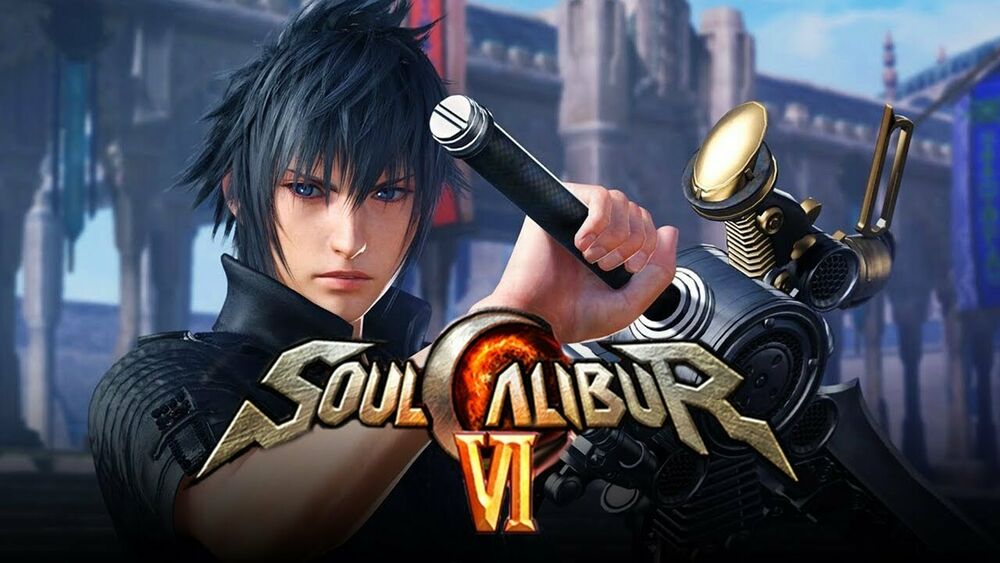 Previously, certain characters landing their Lethal Hit Attacks when Taki performs her "Reversal Lightning" after being downed caused an application error to occur. This has been resolved with this update.
2B:Due to adjustments introduced in Ver. 1.40, she became unable to shift to "Aerial Leap" when her "Augmented First Strike ~ Aerial Leap" missed an opponent. This has also been fixed with this update.
* We are continuously checking and investigating other unexpected issues. Thank you for your understanding and continued support.
Incorrect Command on the Battle Adjustment List for Update Ver. 1.40
Incorrect command input was listed on the "Battle Adjustment List" released on 15th May 2019.
Mitsurugi "Twisted Gold"
Incorrect: Decreased the delay after the attack by 2 frames
Correct: Increased the opening after the attack by 2 frames
Talim "Kali Rush"
Incorrect: During Wind Charmer A.A.K.A
Correct: During Wind Charmer A.K.A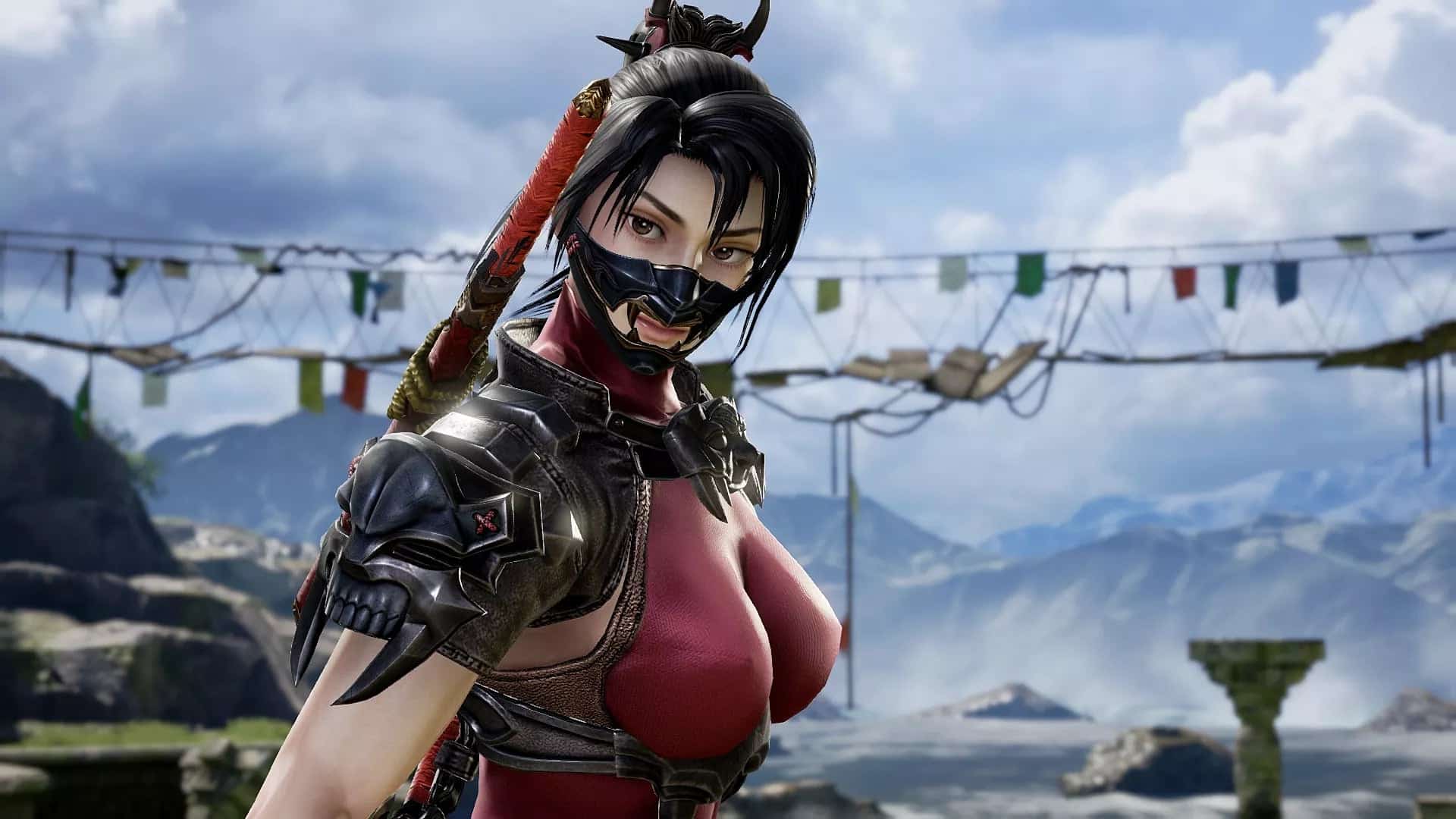 ABOUT THIS GAME
"The most powerful swordsman, the starting point of light and dark"
SOULCALIBUR 20th anniversary of the latest works grand debut!
Personally realize the new sword confrontation story presented by the brilliant picture quality of the weapon fighting action game!
■ New swords confrontation battle!
See through the opponent's attack and launch a counterattack! The operation of the offensive and defensive action "
reverse attack and attack" may, in a certain period of time, enhance the power to reverse the "set of the soul" of the battle,
and the "fatal blow" that can be expected to cause huge damage, and defeat the strong enemy!
■ Single mode full of rich elements!
The "MISORY
: Libra of Soul" mode, which features a story from the original "SOULCALIBUR", a new character and a new interpretation of the "STORY: Soul Chronicle" mode, and an avatar for the game and collection elements!
■ Also equipped with other diverse modes!
The "online" mode that can compete with the world's players!
It is also equipped with a "creation model" that can tailor your favorite characters!
■ The new guest character
CD PROJEKT RED's "Witcher" series of works, the protagonist "Jerlot" to participate in the battle!
https://www.youtube.com/watch?v=cTBckCCPOEc
SOULCALIBUR 6 PC Version Full Game Free Download
How to Install Game?
1. Click on "Download Game" button.
2. Download "SOULCALIBUR 6 " Installer (Supports Resumable Downloads).
3. Open the Installer, Click Next and choose the directory where to Install.
4. Let it Download Full Version game in your specified directory.
5. Open the Game and Enjoy Playing.
If you face any problem in Running "SOULCALIBUR 6" then please feel free to comment down below, I will reply as soon as possible.
Soulcalibur 6 Update Version 1.42 New Full Patch Notes PC PS4 Xbox One Full Details Here 2019, Soulcalibur 6 Update Version 1.42 New Full Patch Notes PC PS4 Xbox One Full Details Here 2019, Soulcalibur 6 Update Version 1.42 New Full Patch Notes PC PS4 Xbox One Full Details Here 2019, Soulcalibur 6 Update Version 1.42 New Full Patch Notes PC PS4 Xbox One Full Details Here 2019, Soulcalibur 6 Update Version 1.42 New Full Patch Notes PC PS4 Xbox One Full Details Here 2019