Star Wars Jedi Fallen Order: GAME INDUSTRY NEWSEA doesn't have a Star Wars Jedi: Fallen Order for Nintendo Switch
Last week, EA released a new game developed by Respawn Entertainment like Star Wars Jedi: Fallen Order will be available for the PlayStation 4, Xbox One and PC in November 2019.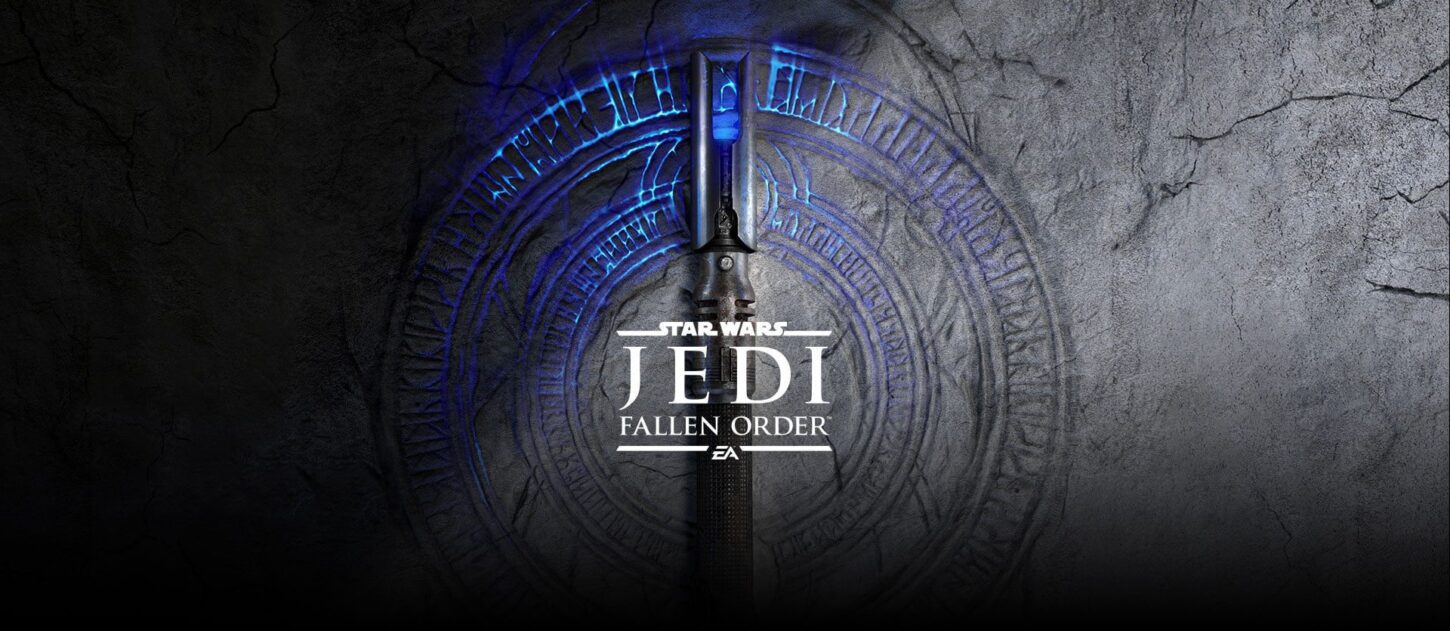 The game will be a Cal Kestis actress. If anyone looks at the Gotham series, they will remember the role of the protagonist who has to escape from the Order 66 to clear the Jedi.
Shortly after the launch of the game, Jay Ingram, the EA Community Manager, was asked via Twitter that Star Wars Jedi: Fallen Order will have a chance to be sold to the Nintendo Switch?
Ingram "Switch is a fantastic game machine. But there are no plans. "
As amazing as the Switch is, no such plans.

— Jay Ingram (@JayKingIngram) April 16, 2019
It's not the story of Star Wars Jedi: Fallen Order. There will be no Nintendo Switch in the future. It's still a little sad because there are Star Wars Pinball on September 13, 2019.