Star Wars VR Series: Discover exciting stories in the first instance of Vader Immortal
At the Star Wars Celebration, held at the McCormick Place Convention Center in Chicago, ILMxLAB, the development team announced the release of the Vader Immortal: A Star Wars VR Series – Episode I this spring on Oculus. Rift S and Oculus Quest and released the first preview.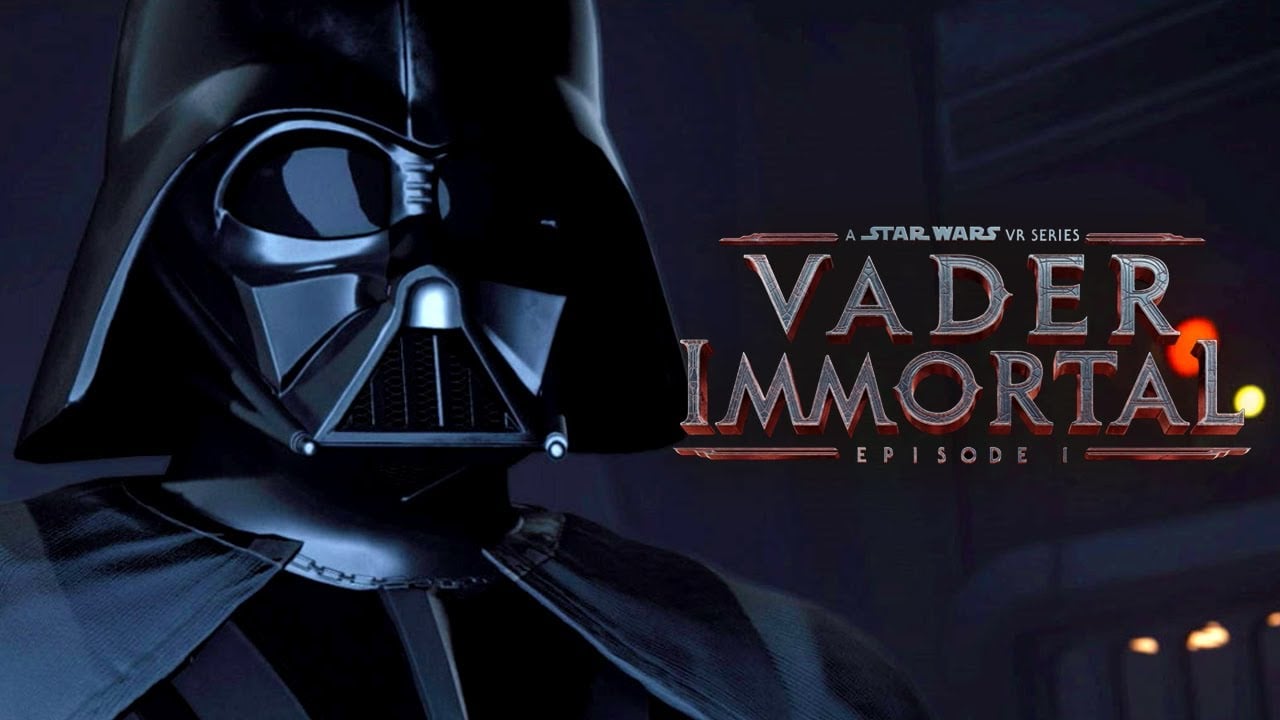 For Vader Immortal: A Star Wars VR Series is a VR game that can be obtained by David S. Goyer (screenwriter, Man of steel, Blade trilogy and The Dark Knight trilogy). There will be 3 Episode. The story in the game will take place during Episode III: Revenge of the Sith and Episode IV: A New Hope.
Players will be played as Windfall, captain of a bootleg ship that was imprisoned by the imperial army At the castle on the star Mustafar, a star of lava and volcano The player must find a way to escape from this place. And will fight with the Lord of Darkness, Darth Vader