World Cup 2019 begins with the glorious Opening Ceremonies
World Cup 2019: On this occasion, there were two representatives from every country who formally played cricket. Former India captain and coach Anil Kumble has teamed up with actor Farhan Akhtar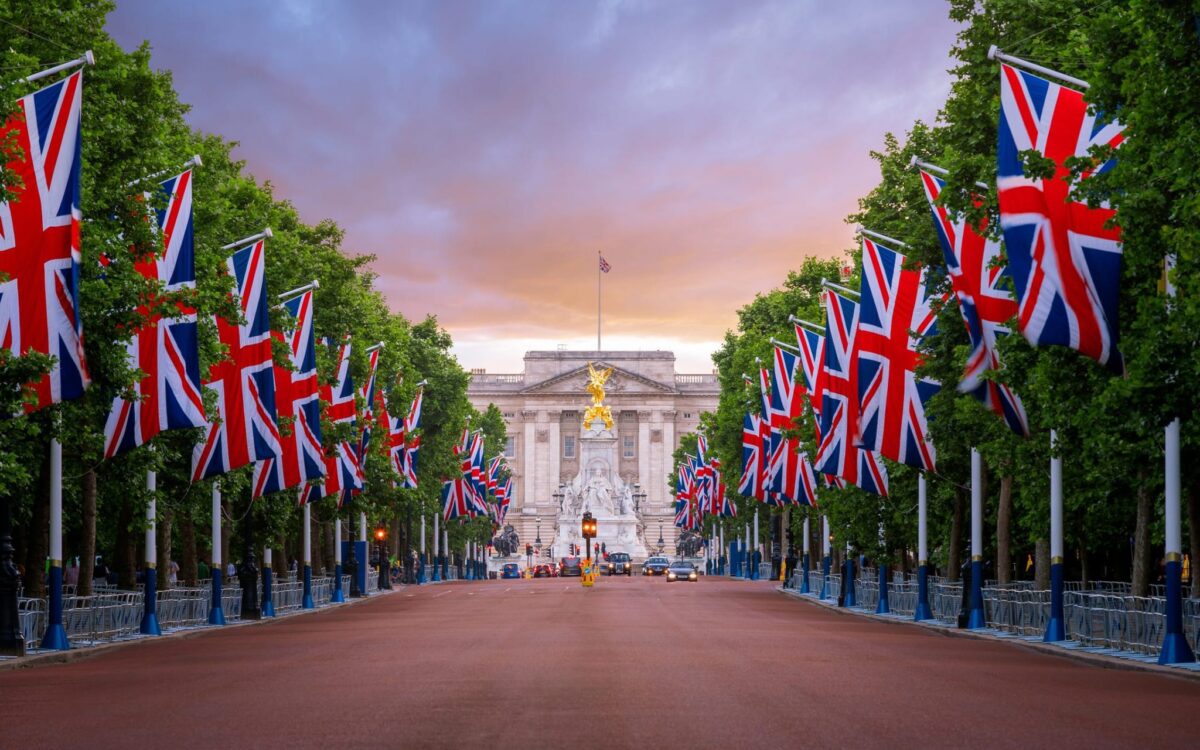 The first match of the ICC World Cup-2019 will be played between hosts England and South Africa on Thursday, but the tournament's inaugural ceremony of the tournament was held here in the prestigious London Mall near Birmingham Palace. was done. England's Queen Elizabeth met the captains of all the teams here and photographed with them. Indian captain Virat Kohli said, "It seems very good to be here, we have a lot of fans here, it is a matter of pressure and pride." We will try to take advantage of our support here.
The captains from all ten #CWC19 sides met Queen Elizabeth II & the Duke of Sussex at Buckingham Palace earlier today. pic.twitter.com/ejorQW1dvN

— ICC Cricket World Cup (@cricketworldcup) May 29, 2019
Malala said on this inferior, "Now we can see that more and more women are participating in cricket, I think women should take part in sports. I am a big fan of cricket since childhood. That this game connects people coming from different types of culture.
The fans are readying themselves for the start of the #CWC19 Opening Party! pic.twitter.com/cQ8gOYAYXb

— ICC Cricket World Cup (@cricketworldcup) May 29, 2019
We all have come here to celebrate cricket. "Michael Clark, who won the team for the last time in the team, and England's former off-spinner Graeme Swann parade the trophy and later put him in the hall.