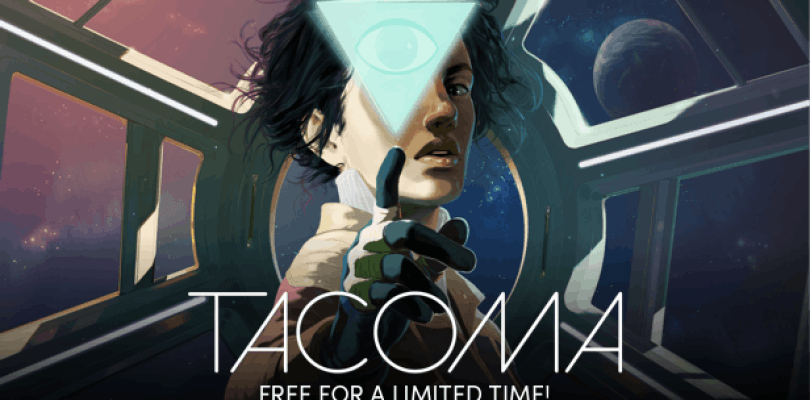 TACOMA Free to March 24th! Humble Bundle delivers a special sci-fi game
Today, the third-party game mall Humble Bundle is here to send players to the game! The narrative sci-fi adventure game titled "TACOMA" will be available for free downloads from today until March 24th. Don't miss out if you are interested.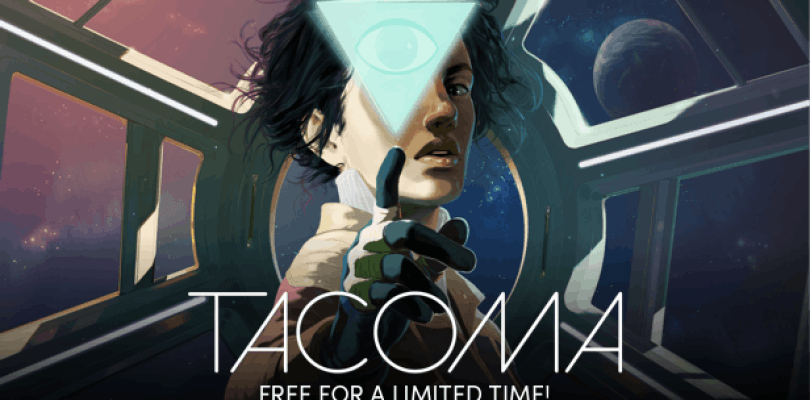 "TACOMA," tells the story of a narrative adventure that took place on a 2088 high-tech space station. As the mission progresses, you will explore the life and work details of the deceased staff of a group of space stations, and gradually reveal the truth of a disaster story by pursuing various clues, while at the same time experiencing the process of people facing disasters during the exploration process. Trust, fear, and determination.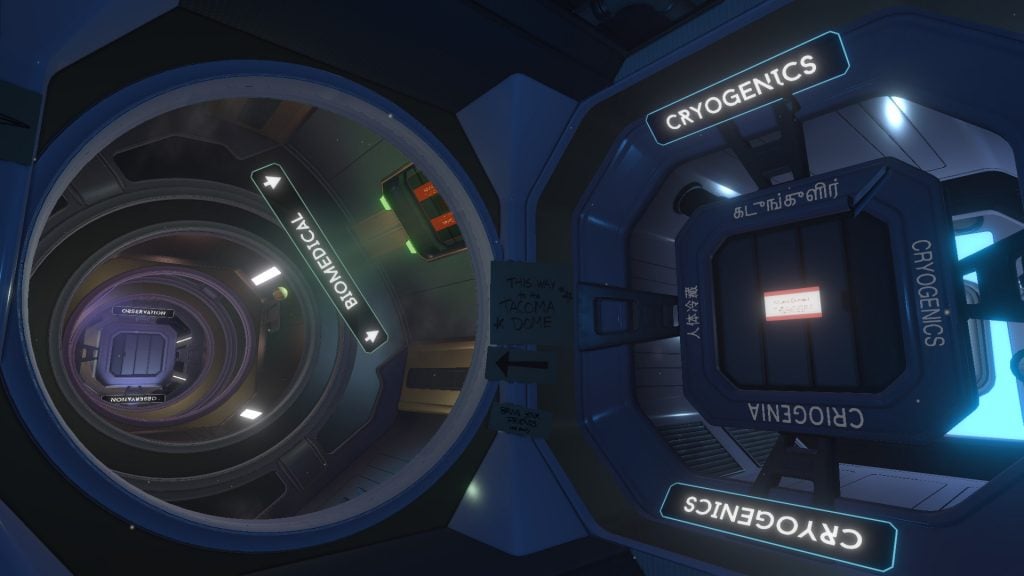 At the heart of TACOMA is a digital surveillance system. The system records 3D footage of key moments in the life of the station staff. During the exploration process, the life segments of these records will be presented to you one by one. You can move around in physical space and use the back and fast forward functions to view these complex interlaced scenes, examine events from all angles, and restore a multi-level story through exploration.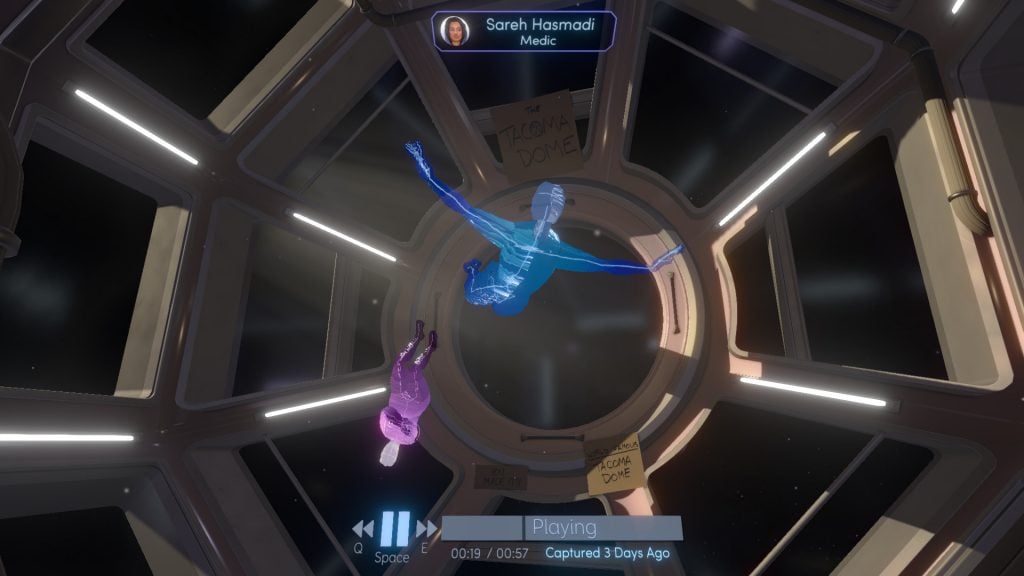 "TACOMA" is another masterpiece created by the original team of "Gone Home". It follows the fine tradition of "Gone Home". Its details are clear and the narrative is powerful. It is as if it is immersive and players will be completely immersed. In the storyline.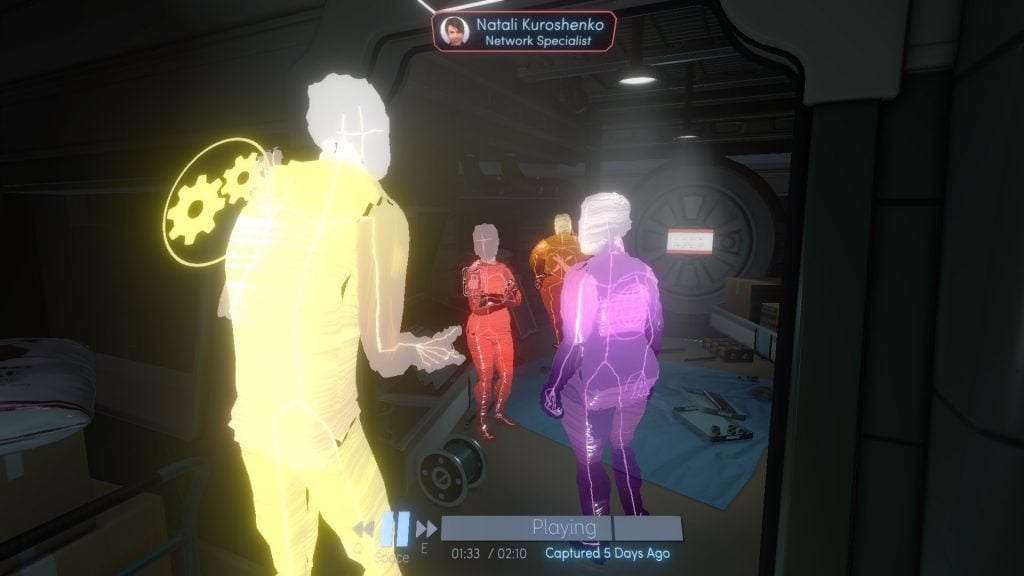 Currently, the game is sold at RM38 on the Steam Mall, but if you are interested in playing, don't forget to take the opportunity to download the game for free on Humble Bundle's official website (here)!
TACOMA Gallery:
TACOMA Free TACOMA Free TACOMA Free